"Greenery, a refreshing and revitalizing shade, symbolizes new beginnings. It is a fresh and zesty yellow-green shade that evokes the first days of spring when nature's greens revive, restore and renew," said Leatrice Eiseman, the executive director of the Pantone Color Institute.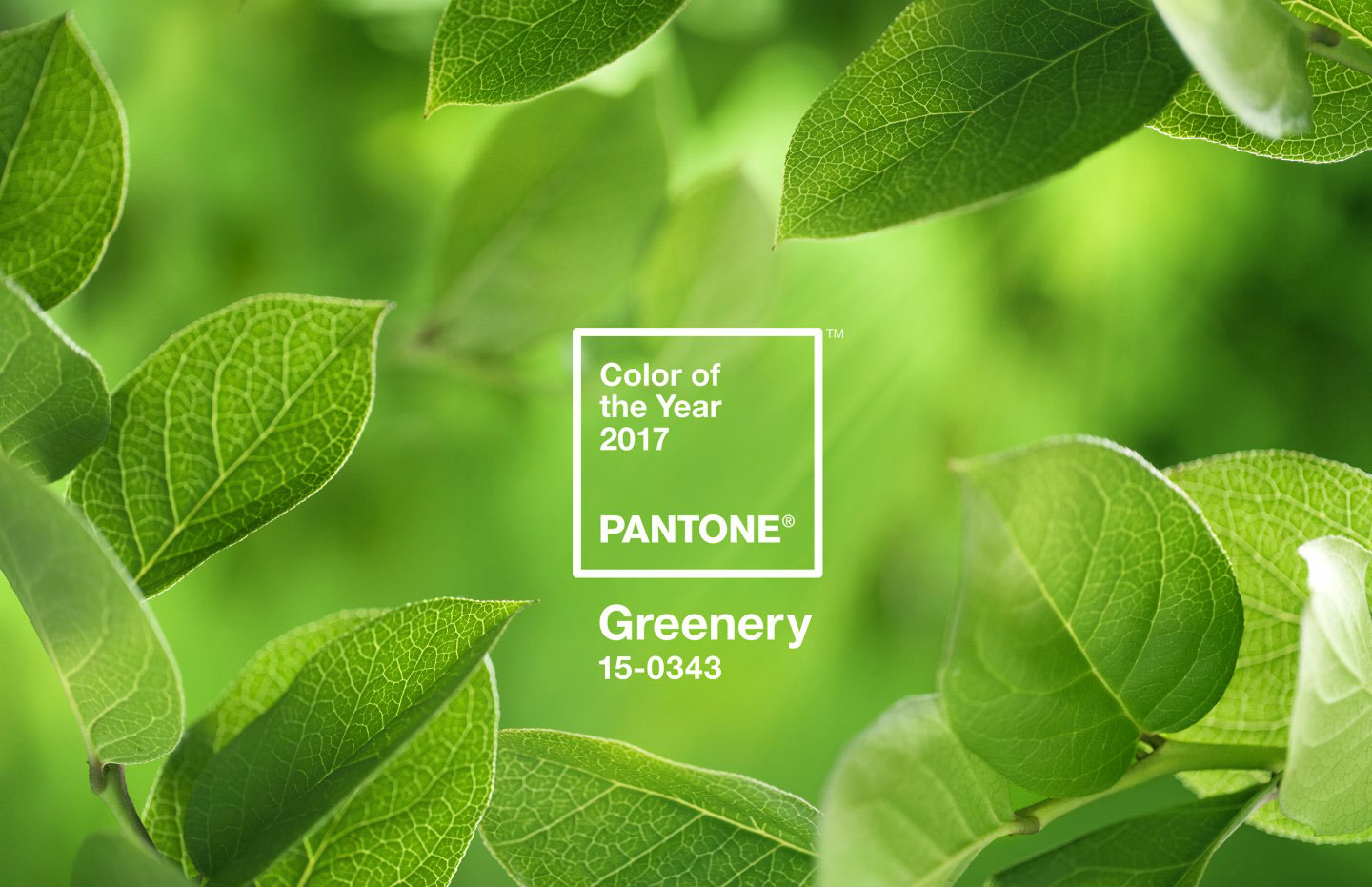 The hue is invigorating, fortifying and brings the great outdoors in. This life-affirming shade speaks of life (rebirth, regrowth and reinvention), vitality and our need to be part of our environment and the world. It is minimalistic and neutral in nature, yet lasting by choice.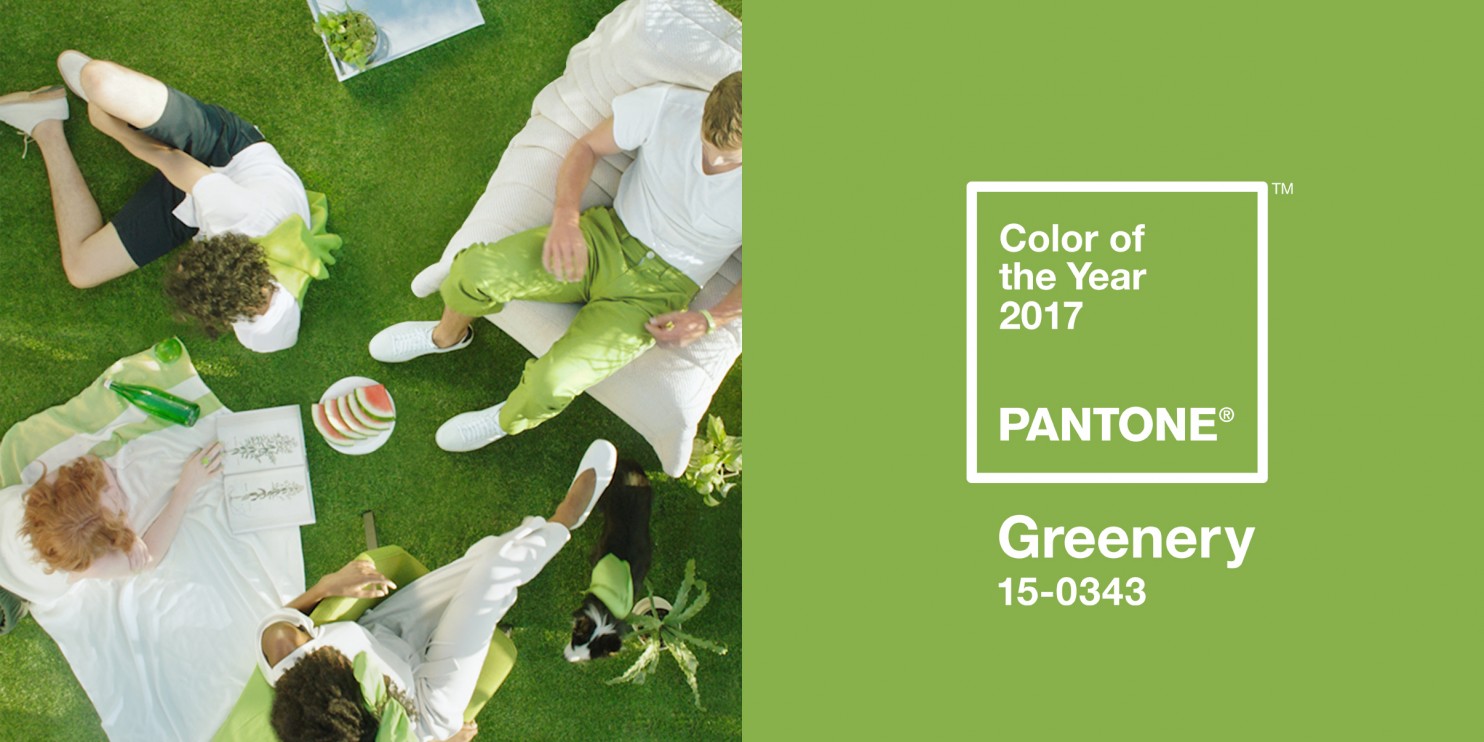 There was an inkling of this hue since the Spring 2016 fashion report with Green Flash Pantone 15-0146 and then Greenery made its official debut in the Pantone Spring 2017 Fashion Report last fall.
Hex#: F3CF55
RGB: 243.207.85
CMYK: 0.15.65.5
Pantone: 13-0755
Primrose Yellow
Hex#: EFD1C6
RGB: 239.209.198
CMYK: 0.13.17.6
Pantone: 13-1404
Pale Dogwood

Hex#: F4512C
RGB: 244.81.44
CMYK: 0.67.82.4
Pantone: 17-1462
Flame
Hex#: CE3175
RGB: 206.49.117
CMYK: 0.76.43.19
Pantone: 17-2034
Pink Yarrow

Hex#: 88B04B
RGB: 136.176.75
CMYK: 51.9.88.0 | 23.0.57.31
Pantone: 15-0343
Greenery

Hex#: 60774F
RGB: 96.118.79
CMYK: 19.0.34.53
Pantone: 18-0107
Kale

Hex#: CFB095
RGB: 207.176.149
CMYK: 0.15.28.19
Pantone: 14-1315
Hazelnut
Hex#: 95DEE3
RGB: 149.222.227
CMYK: 34.2.0.11
Pantone: 14-4620
Island Paradise

Hex#: 578CA9
RGB: 87.140.169
CMYK: 49.17.0.34
Pantone: 17-4123
Niagara

Hex#: 034F84
RGB: 3.79.132
CMYK: 98.40.0.48
Pantone: 19-4045
Lapis Blue

Greenery
Color Breakdown
for the fashion + home, web, screen and print

Greenery 15-0343 TCX | PANTONE 376 C (closest match)
Hex#: 88B04B | PANTONE 376 C Hex#: 84BD00
RGB: 136.176.75 | PANTONE 376 C RGB: 132.189.0
CMYK: 51.9.88.0 | PANTONE 376 C CMYK: 54.0.100.0
The many uses and everyday application of Greenery
In fashion
Kenzo x H&M Fall 2016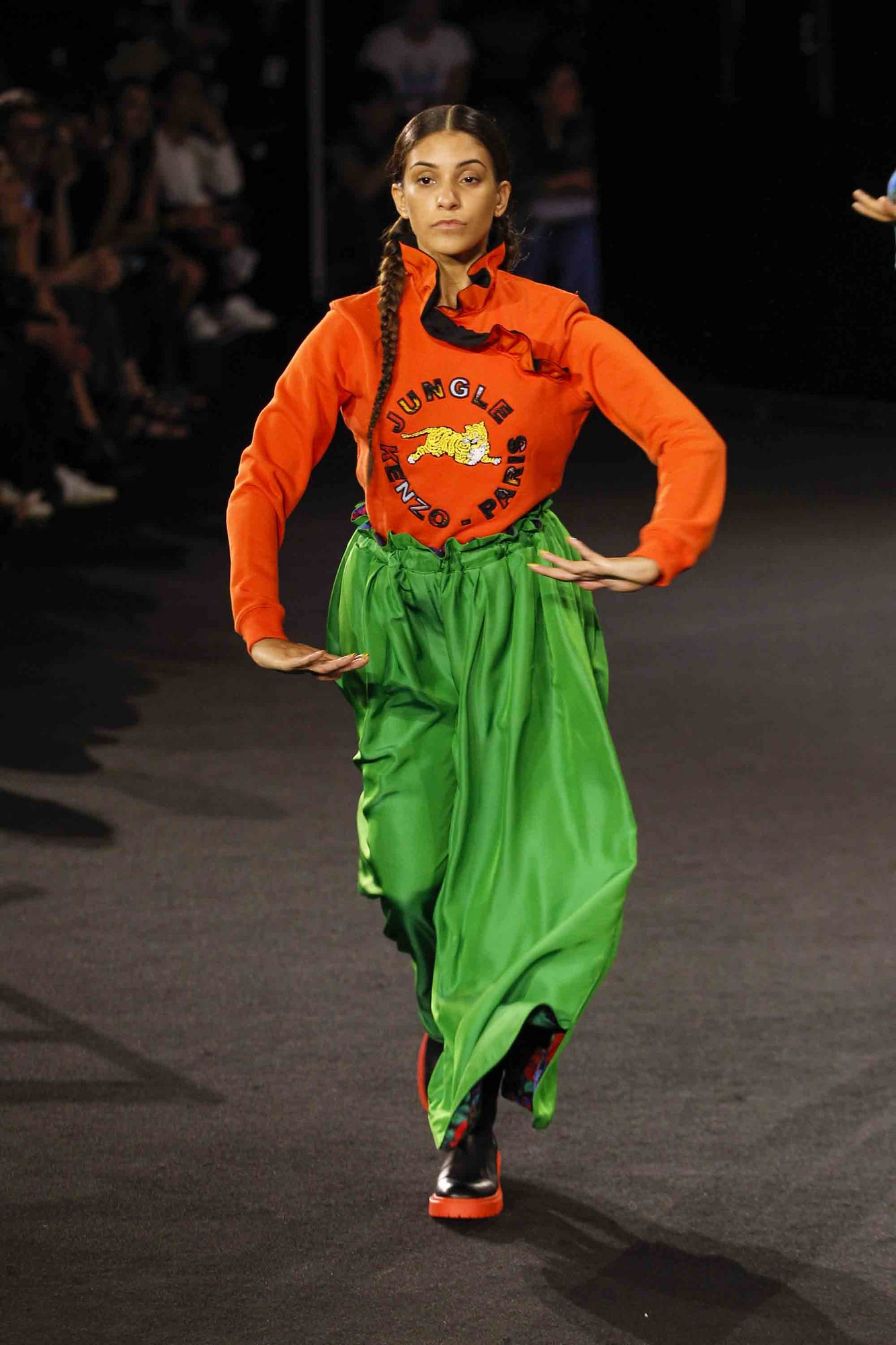 Clément Chabernaud for BOSS by Hugo Boss 2016 Spring/Summer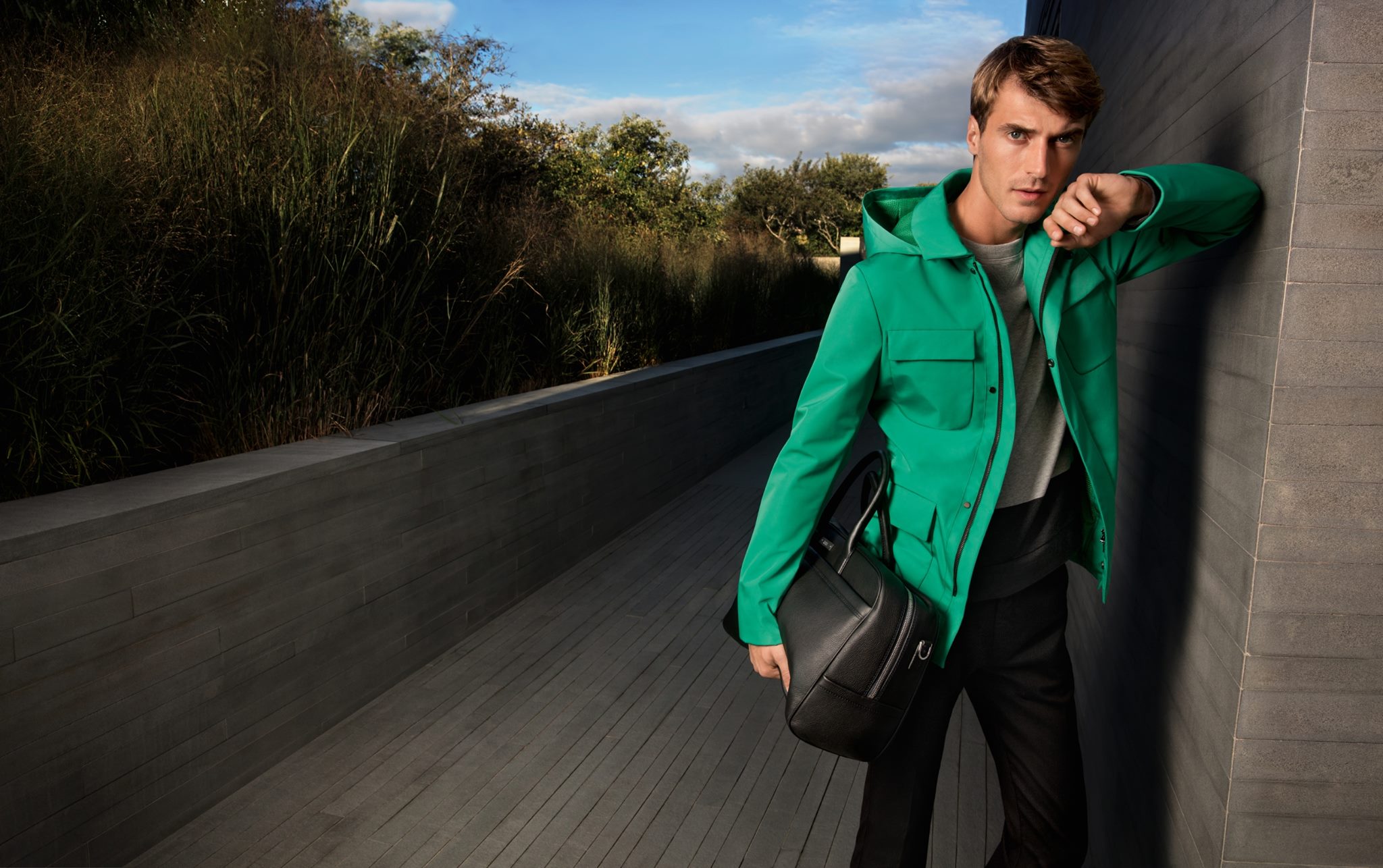 image source: thefashionisto.com

Michael Kors, Kenzo and Gucci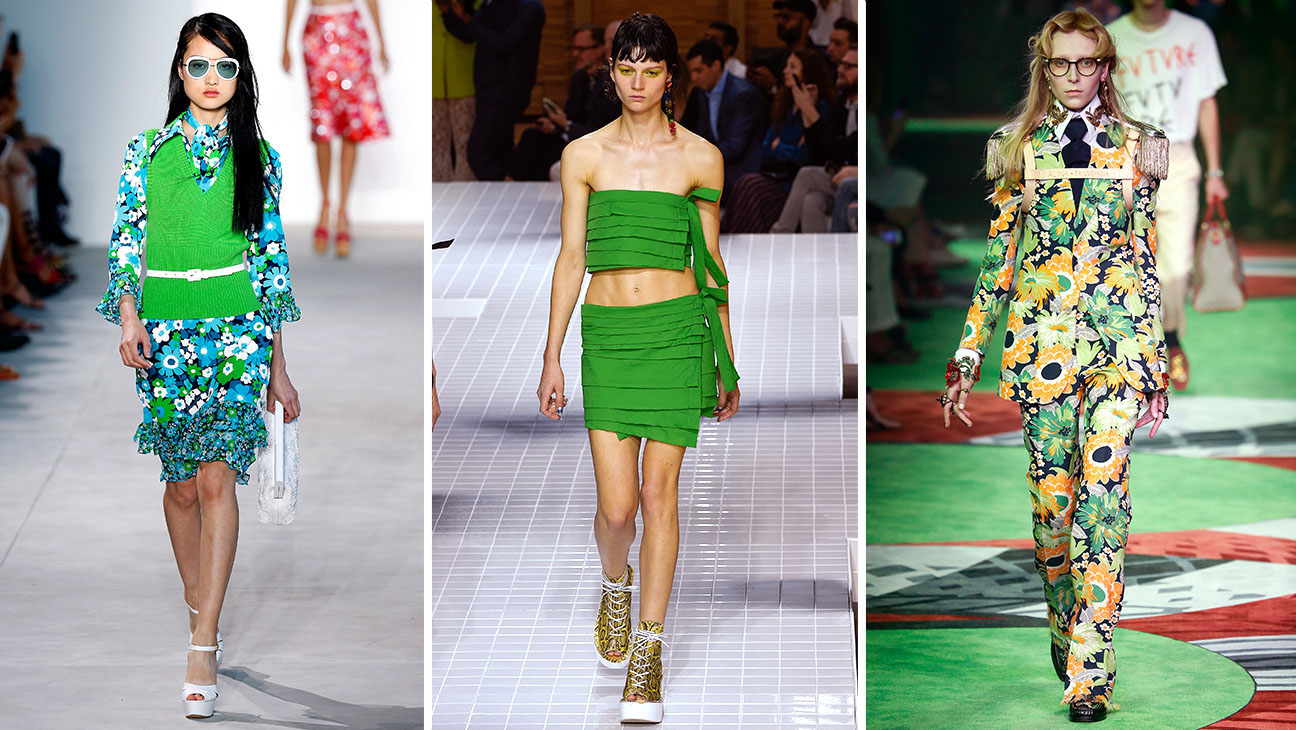 image source: Estrop/FilmMagic; Peter White/Getty Images; Estrop/WireImage

Emanuel Ungaro Spring 2017 Ready-to-Wear Fashion Show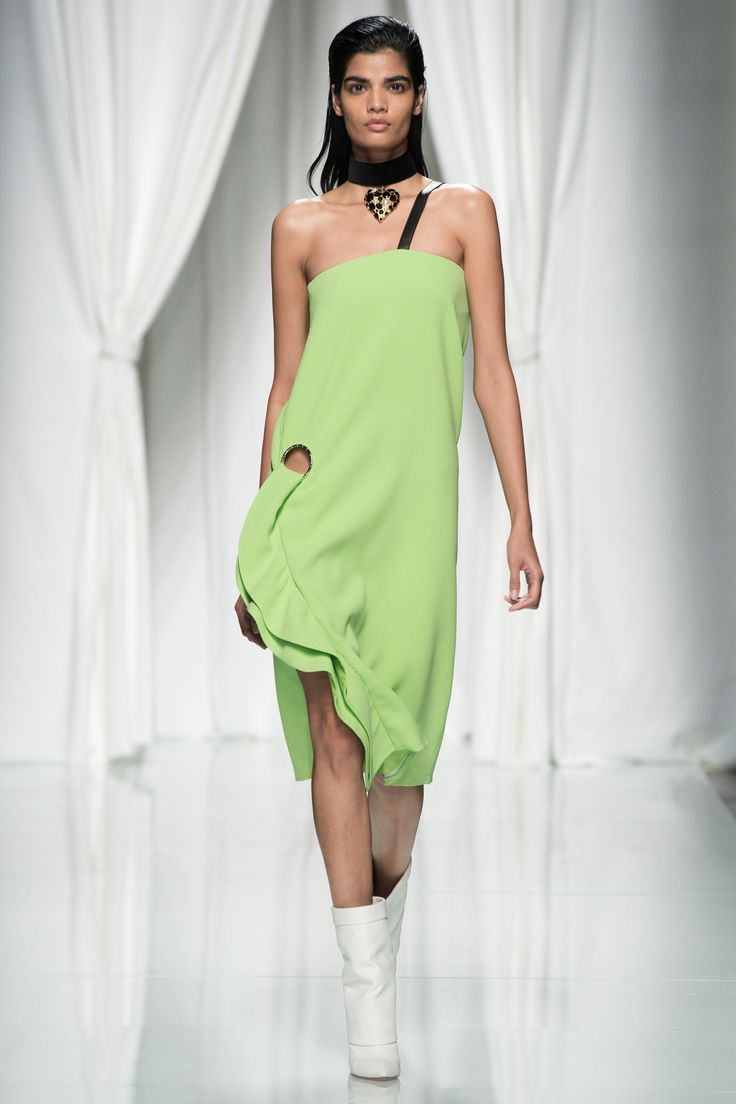 In makeup + hair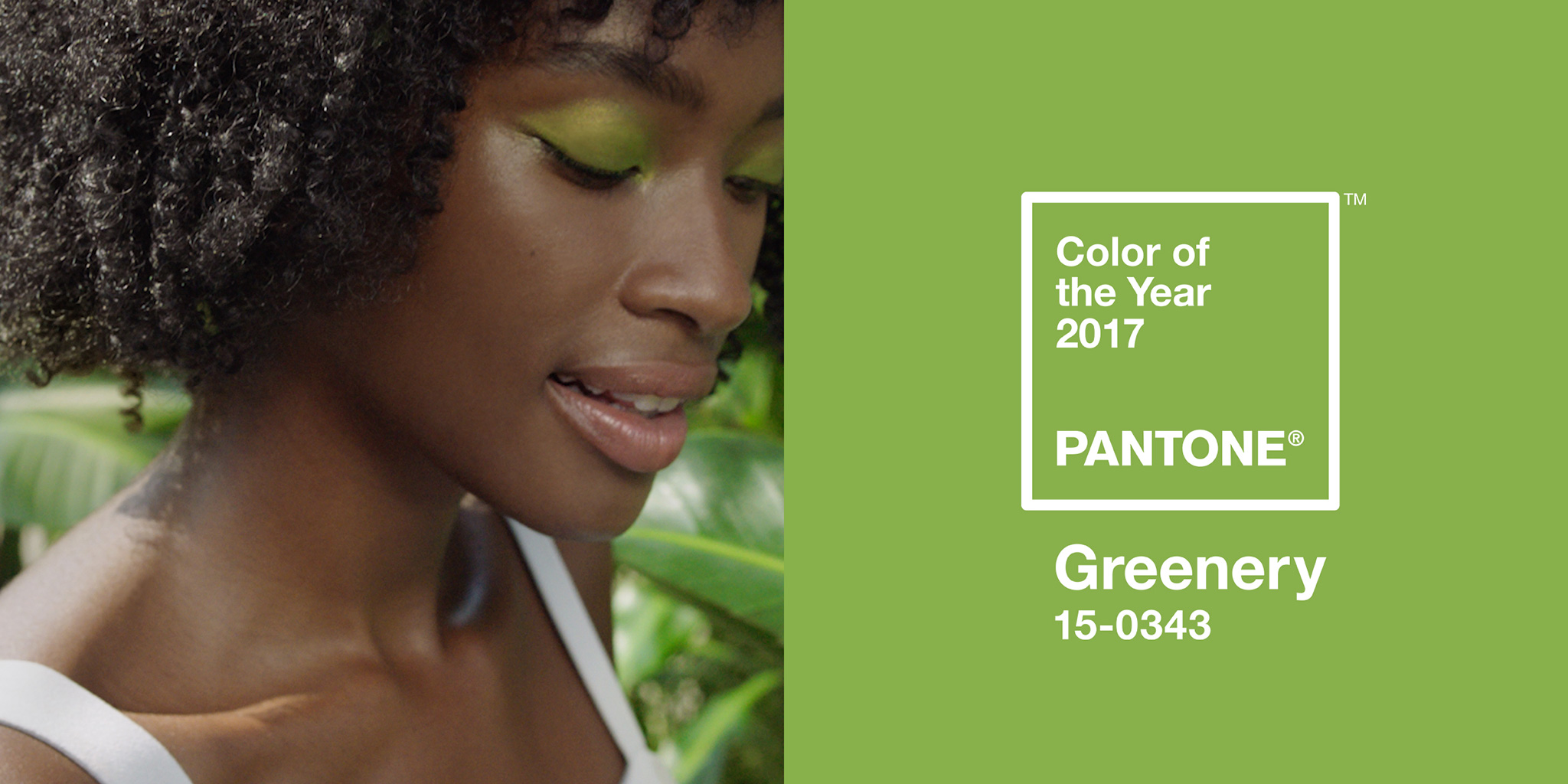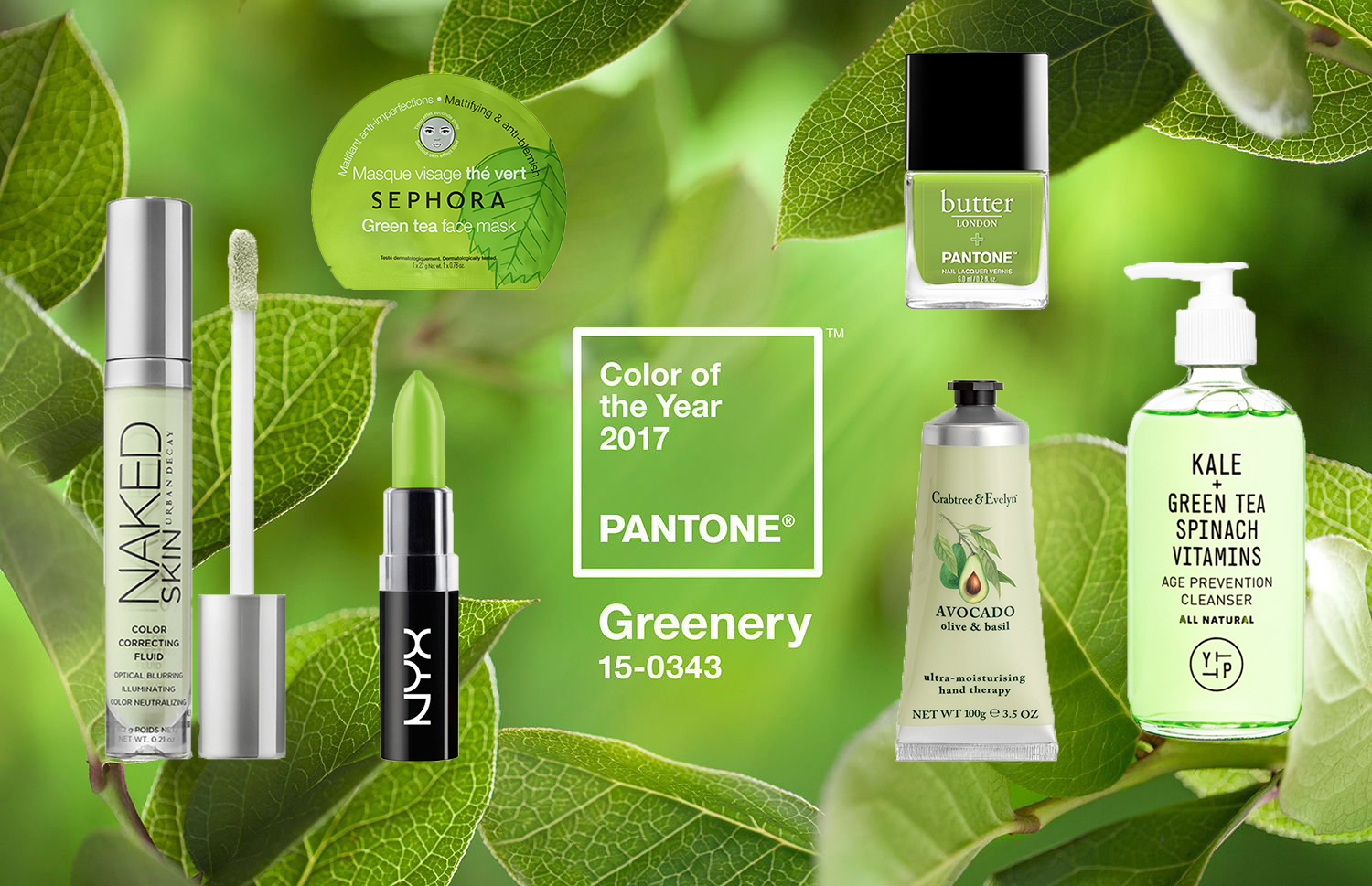 image courtesy of: sidewalkhustle.com

In bags
HERMES Swift Toolbox 26 Granny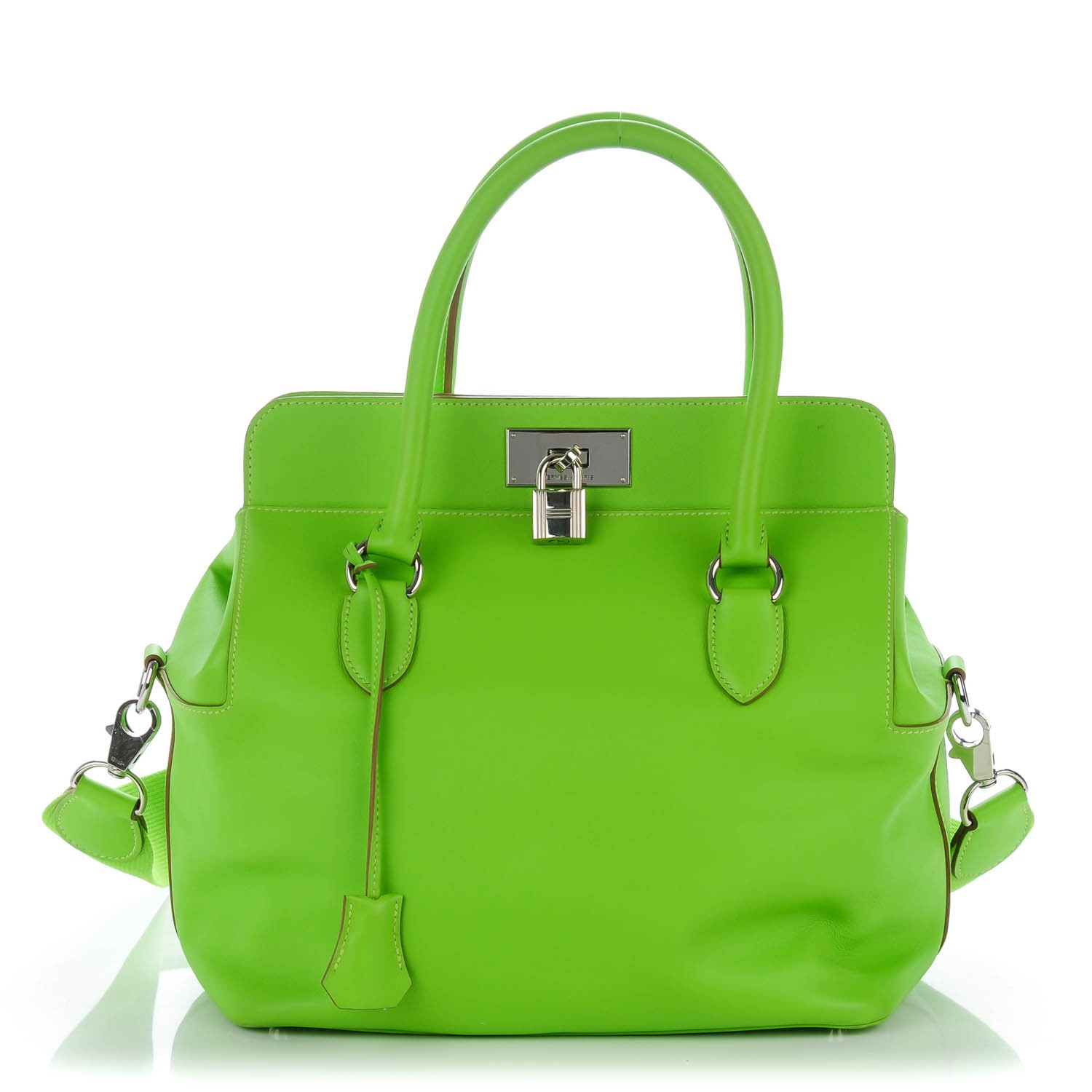 In shoes
Prada Piped Suede Platform Slide Sandals Spring 2017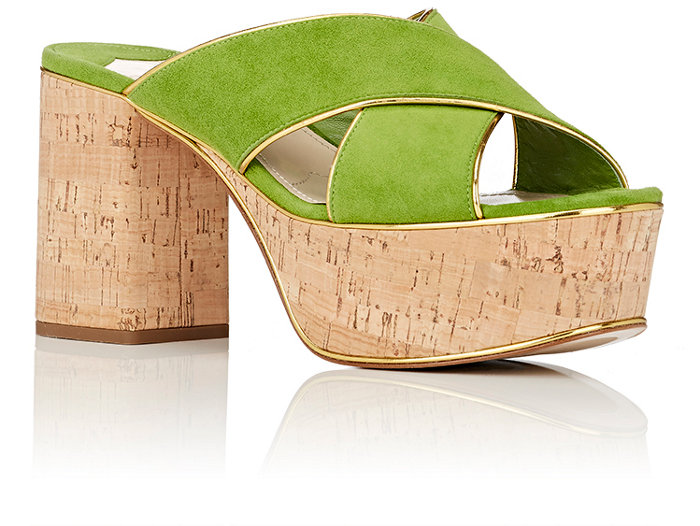 In home (decor)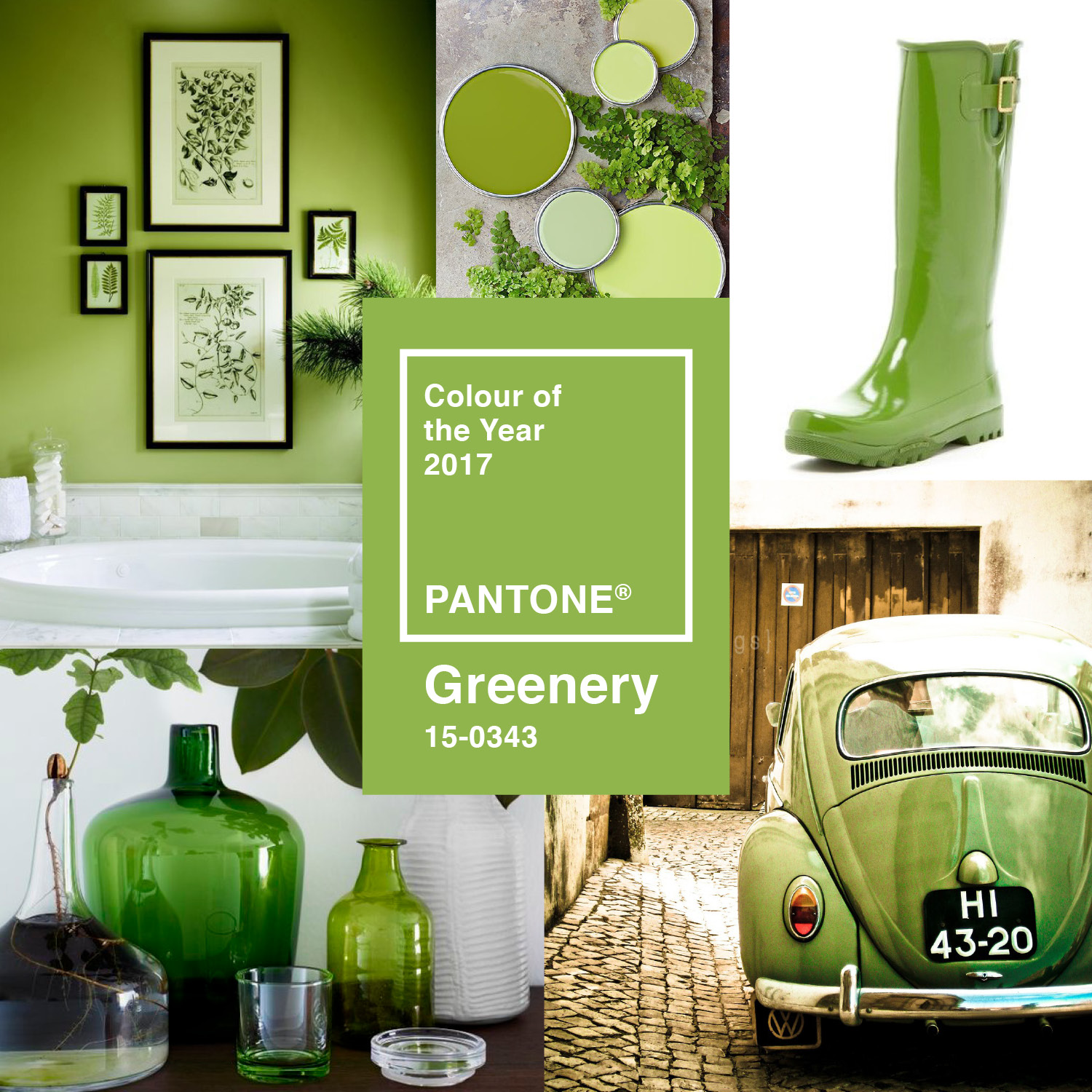 Pratt & Lambert kitchen in Biscay Green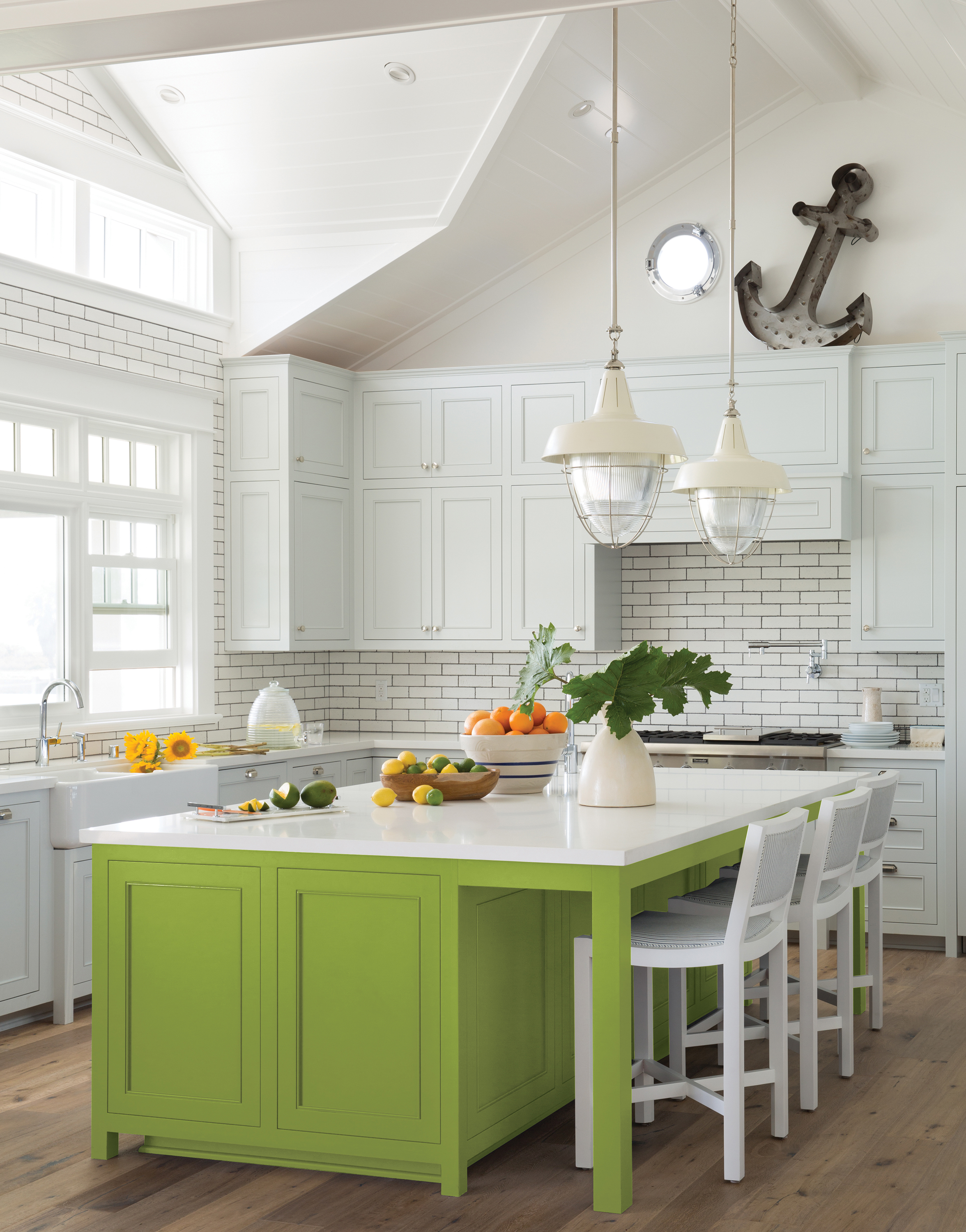 Living space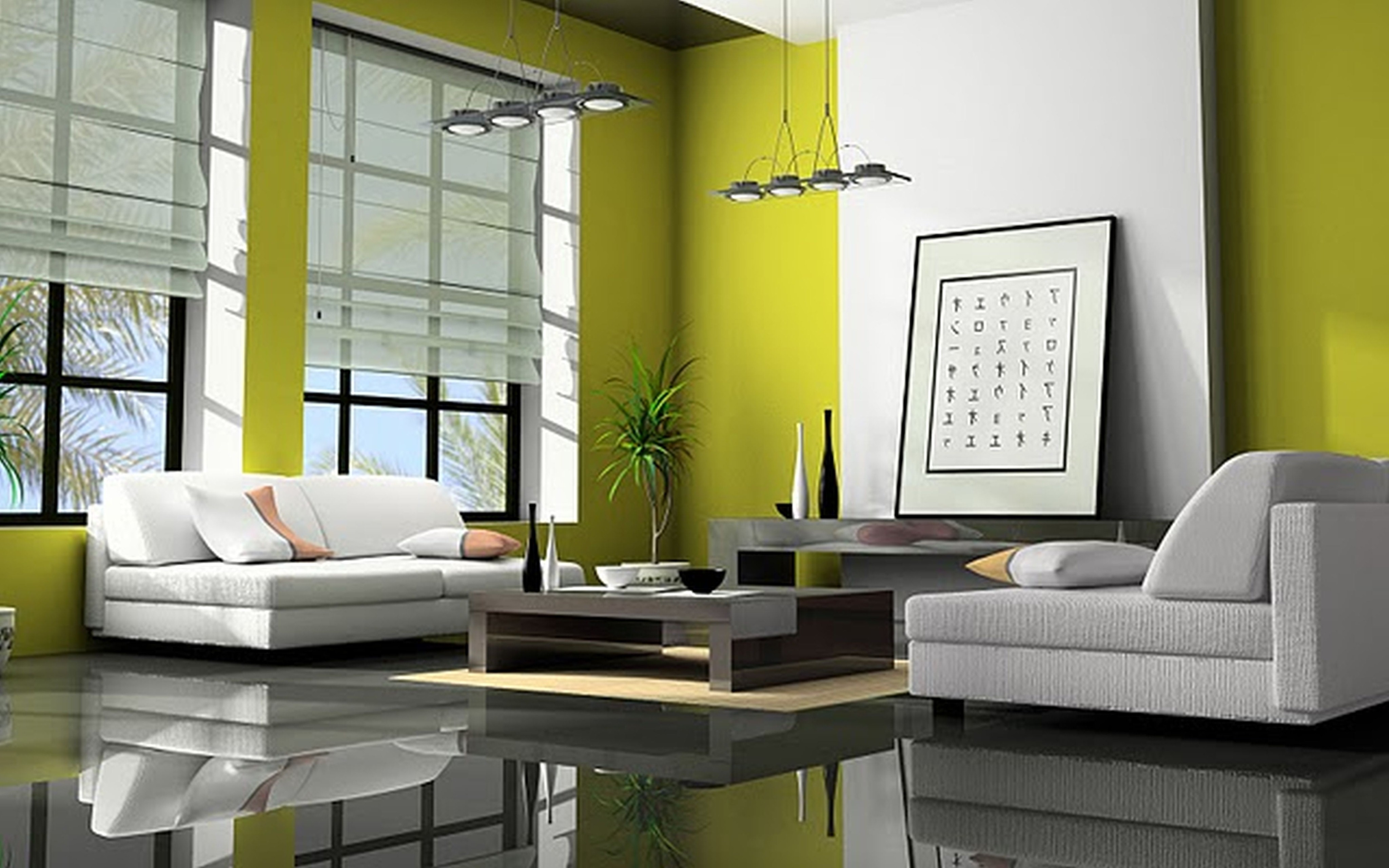 image source: iranews.net | lovesiq

In home (furnishings)
Haute House Tiffany Damask Chair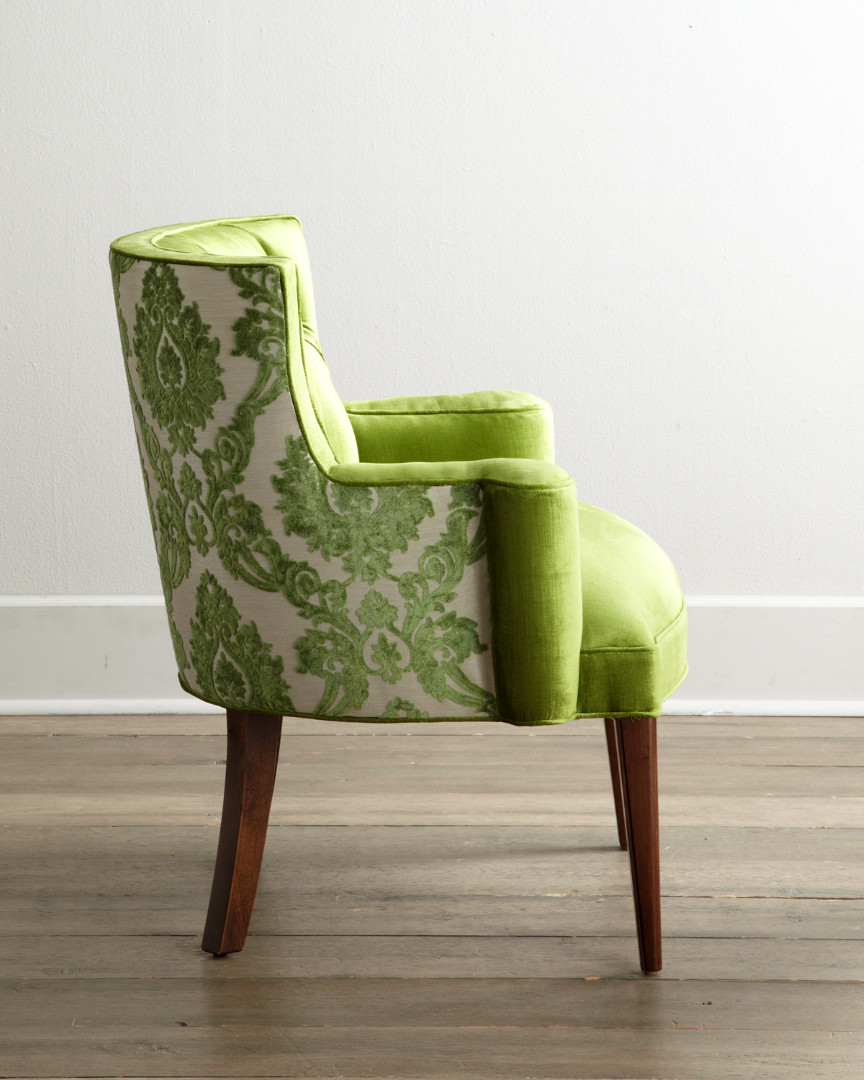 In urban architecture | retail windows
Green City PARKROYAL on Pickering in Singapore by WOHA Architects Pte. Ltd. | Built: 2012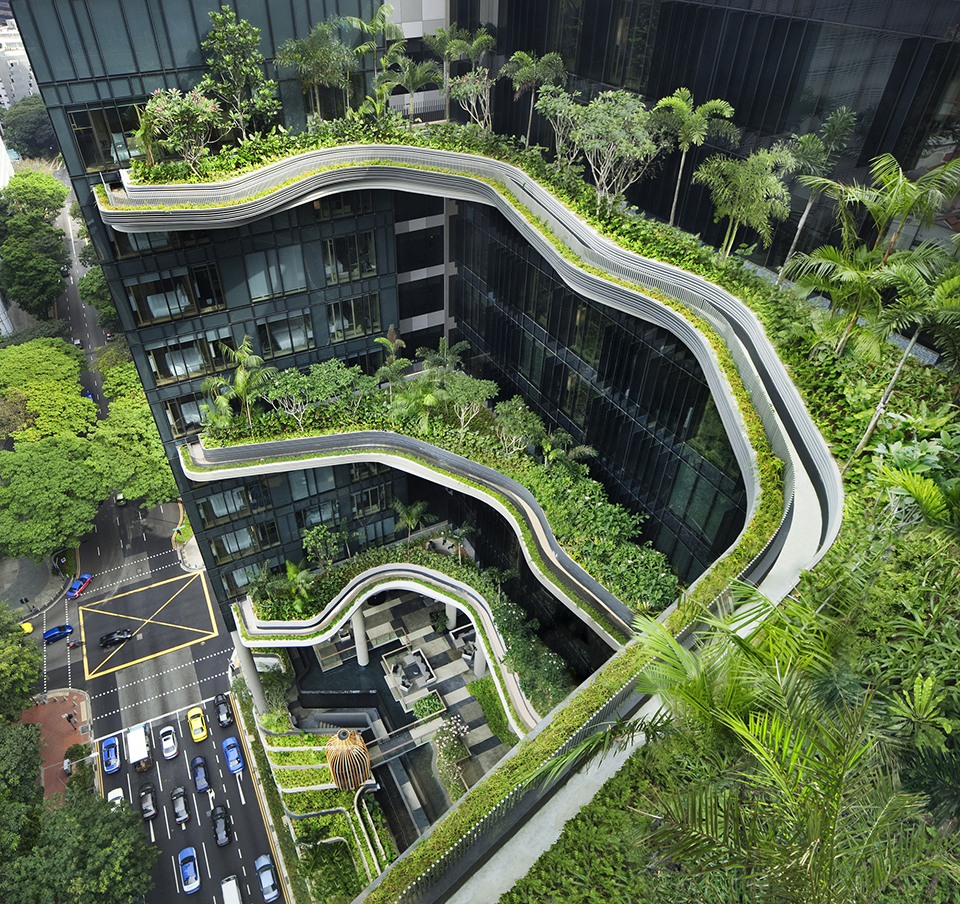 Source: homeanddecor.com.sg

CDL's Tree House in Singapore | Built: 2013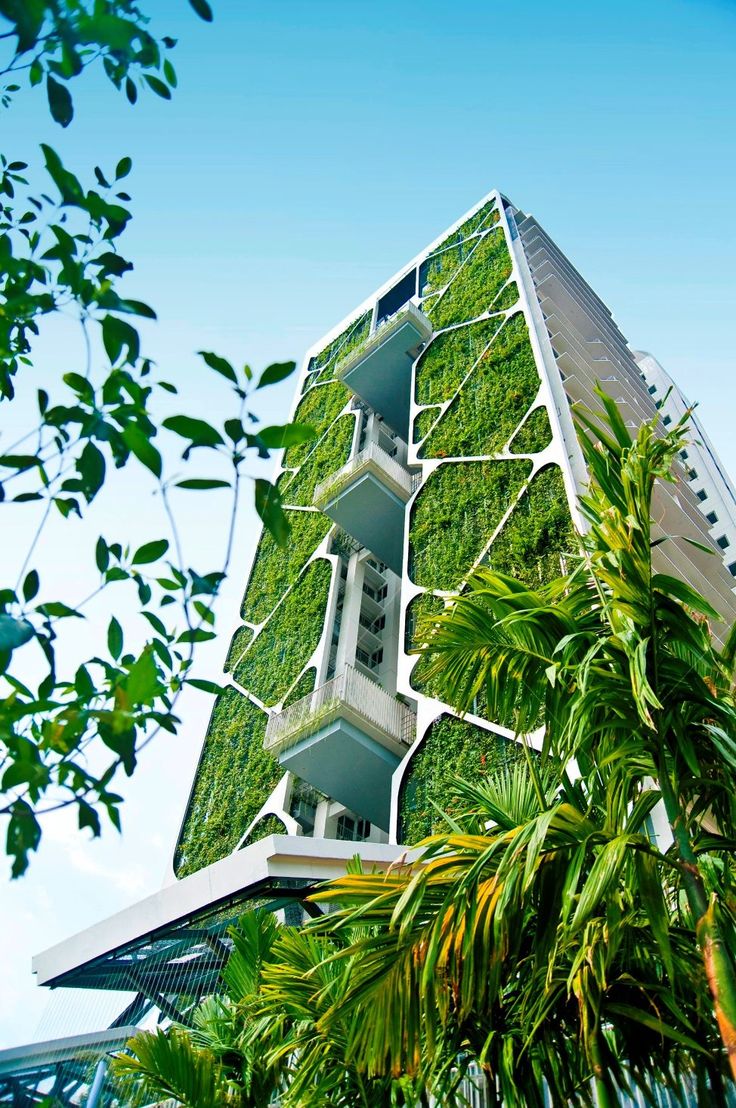 In cars
2017 Alfa Romeo Stelvio SUV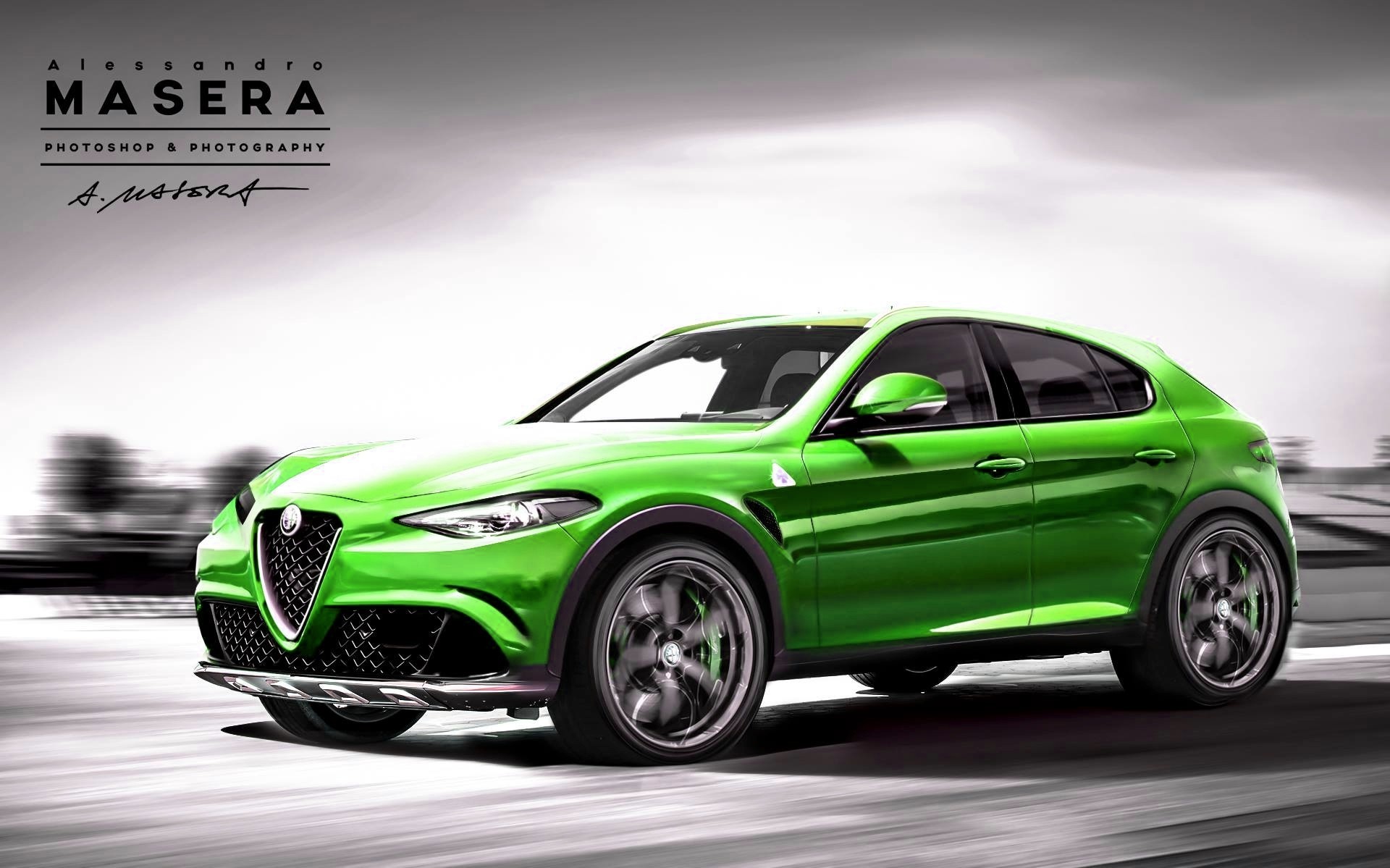 Source: autoevolution.com

2018 Mercedes-AMG GT R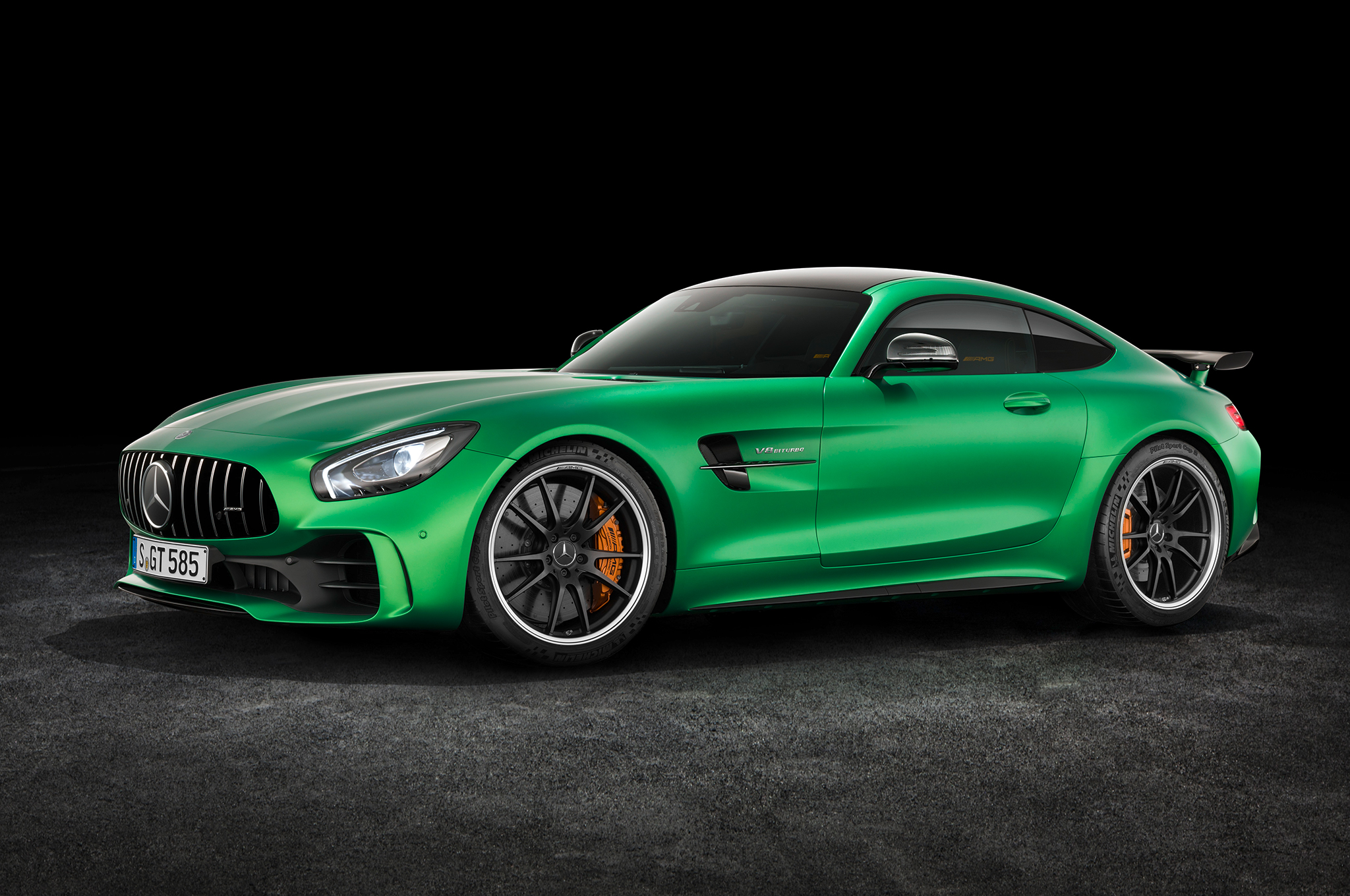 Source: motortrend.com

In packaging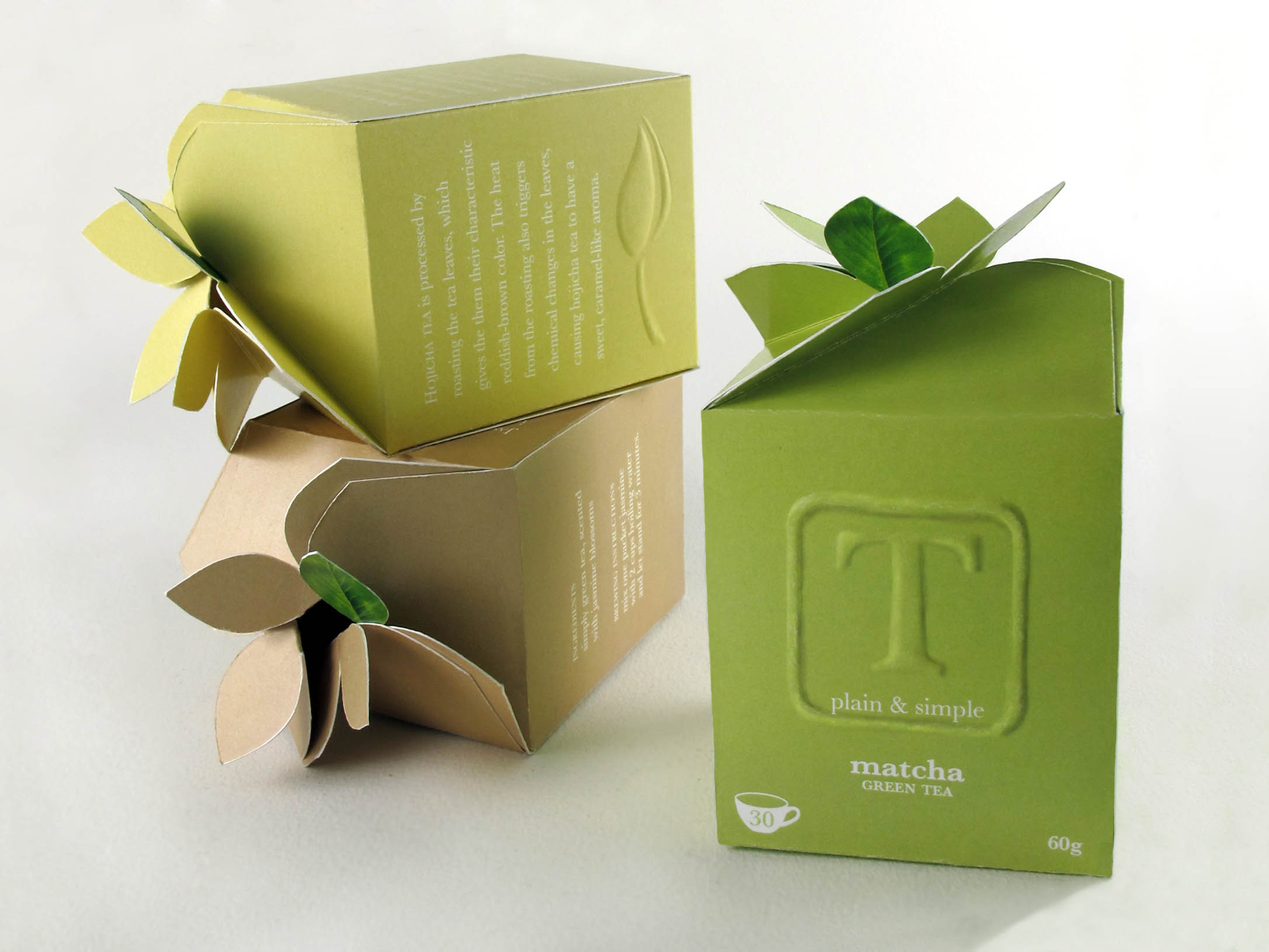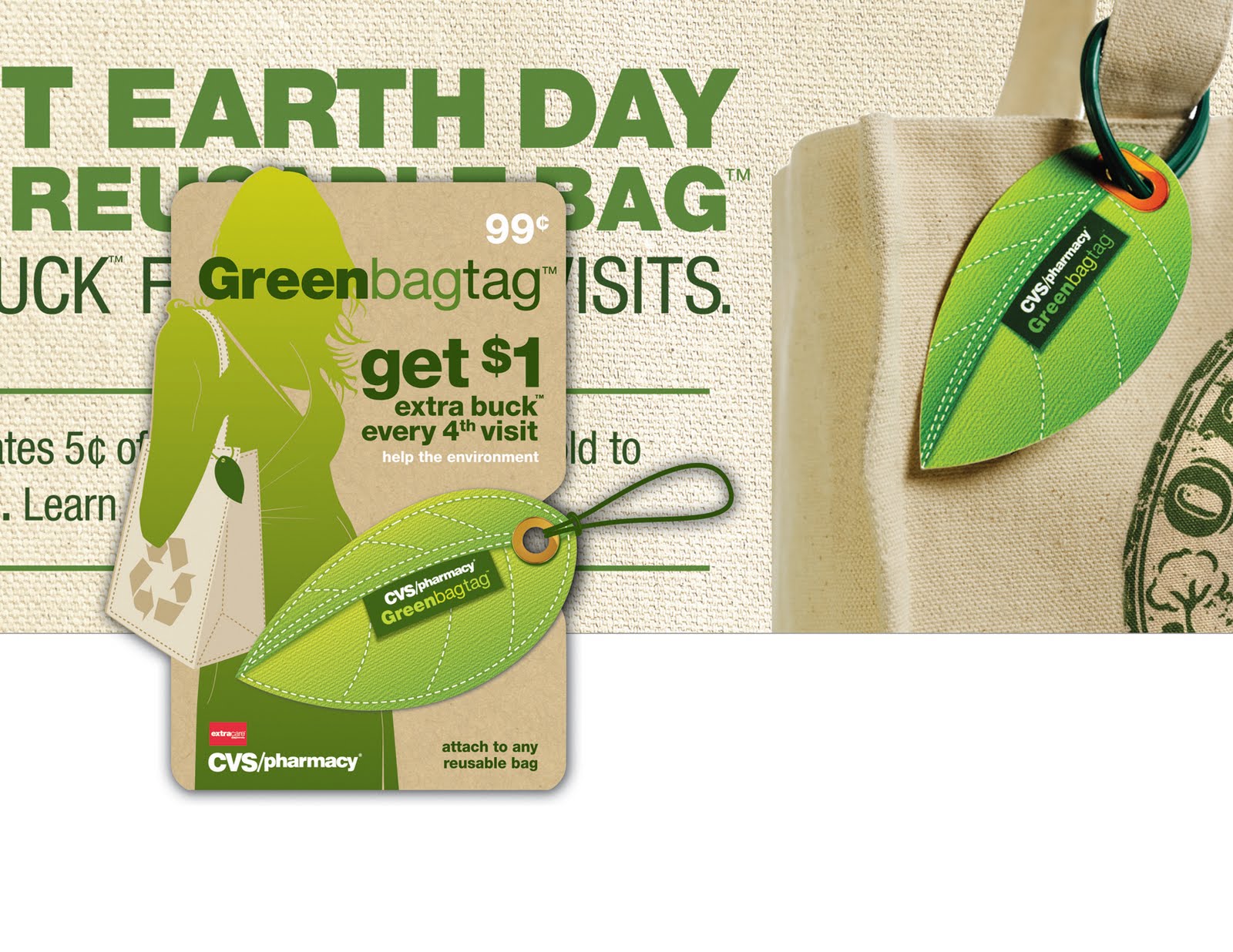 In outdoor art | ad campaign
Sonos 2015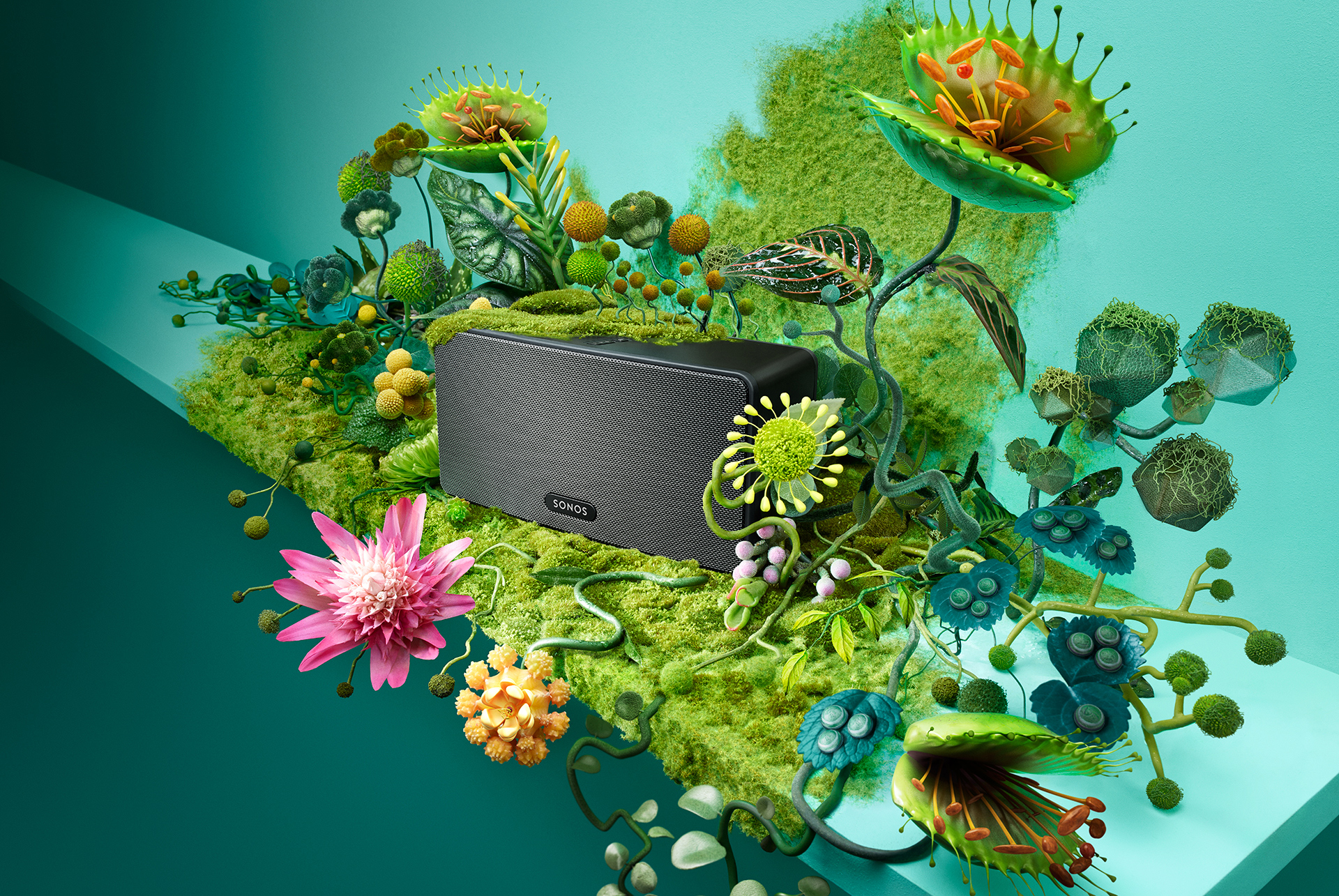 Source: 999design.com

Prada365 Spring/Summer 2017 women's wear ad campaign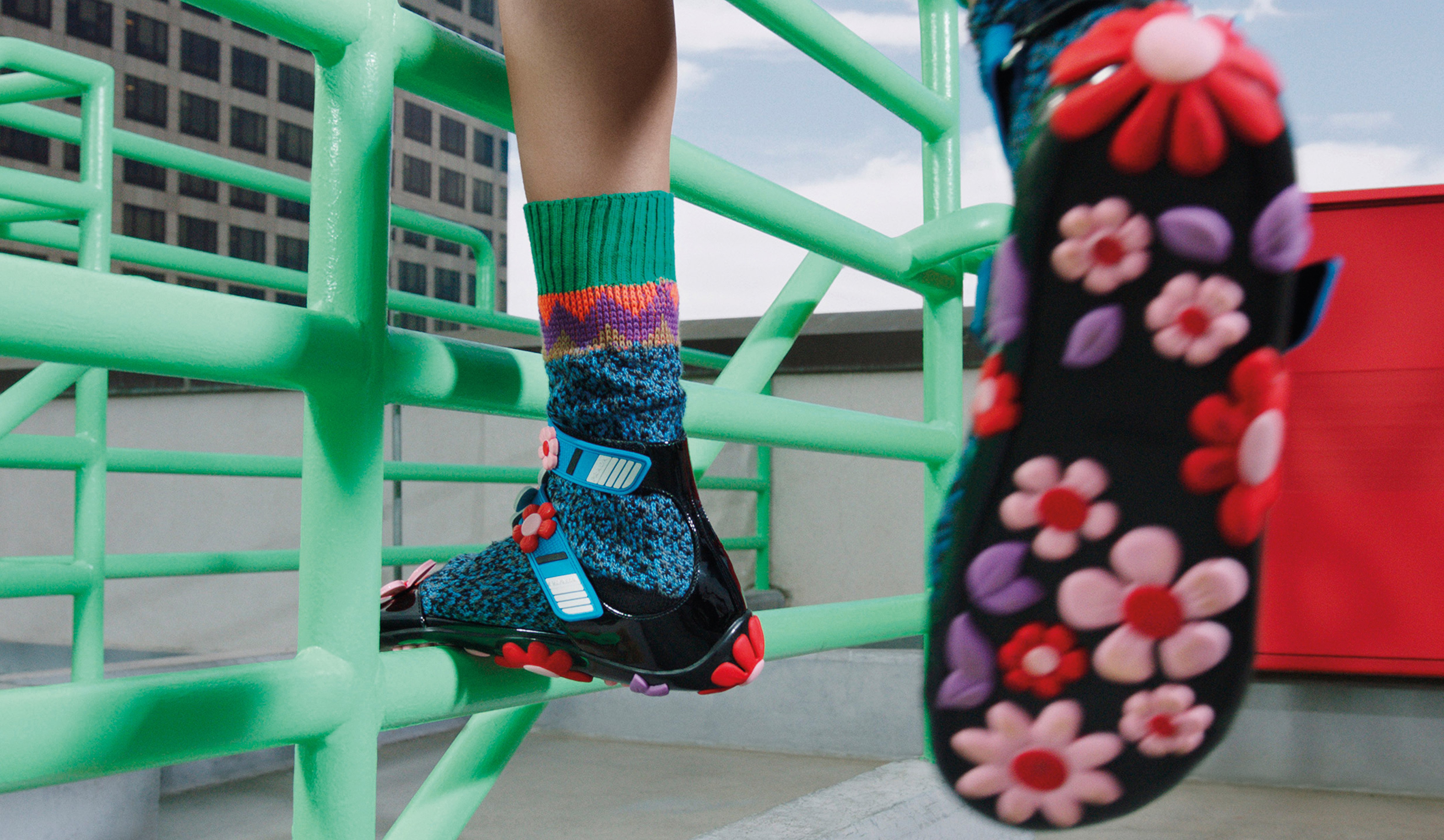 Tom Hiddleston for Gucci 2017 Cruise campaign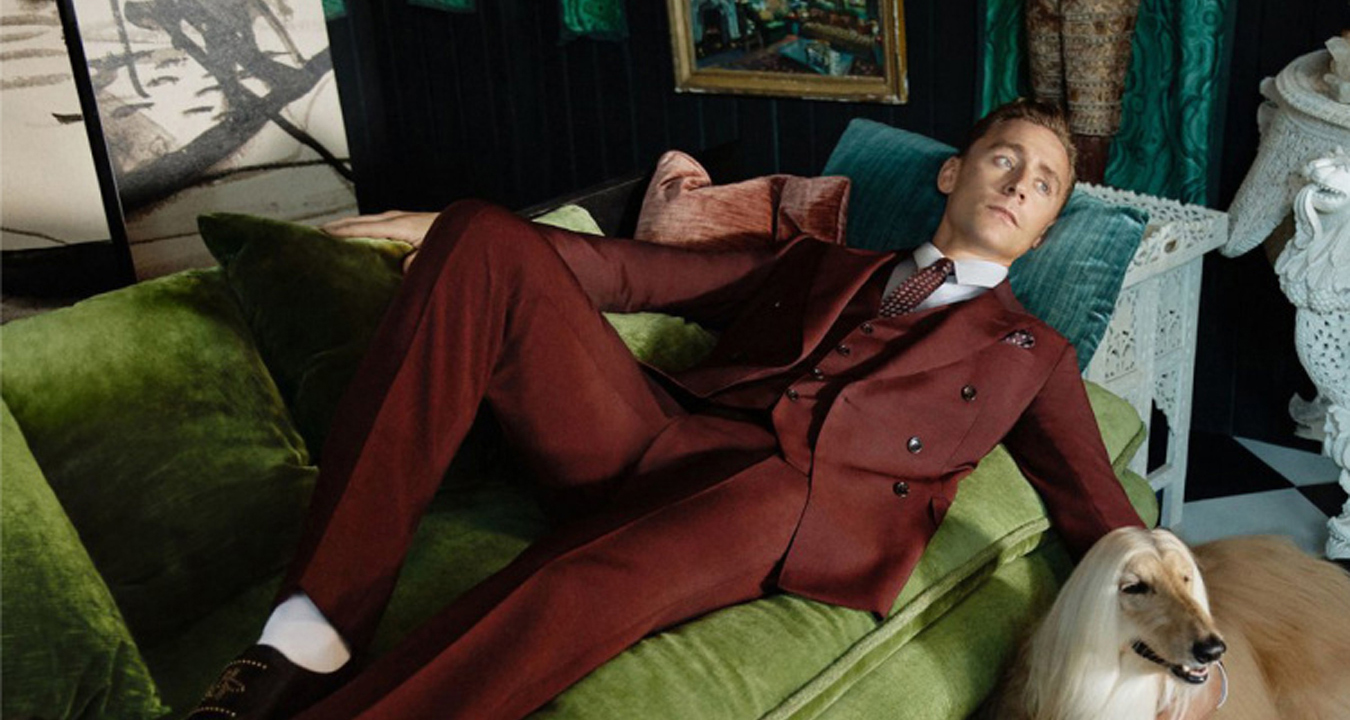 image source: theimpression.com

Lady Dior Cruise 2017 campaign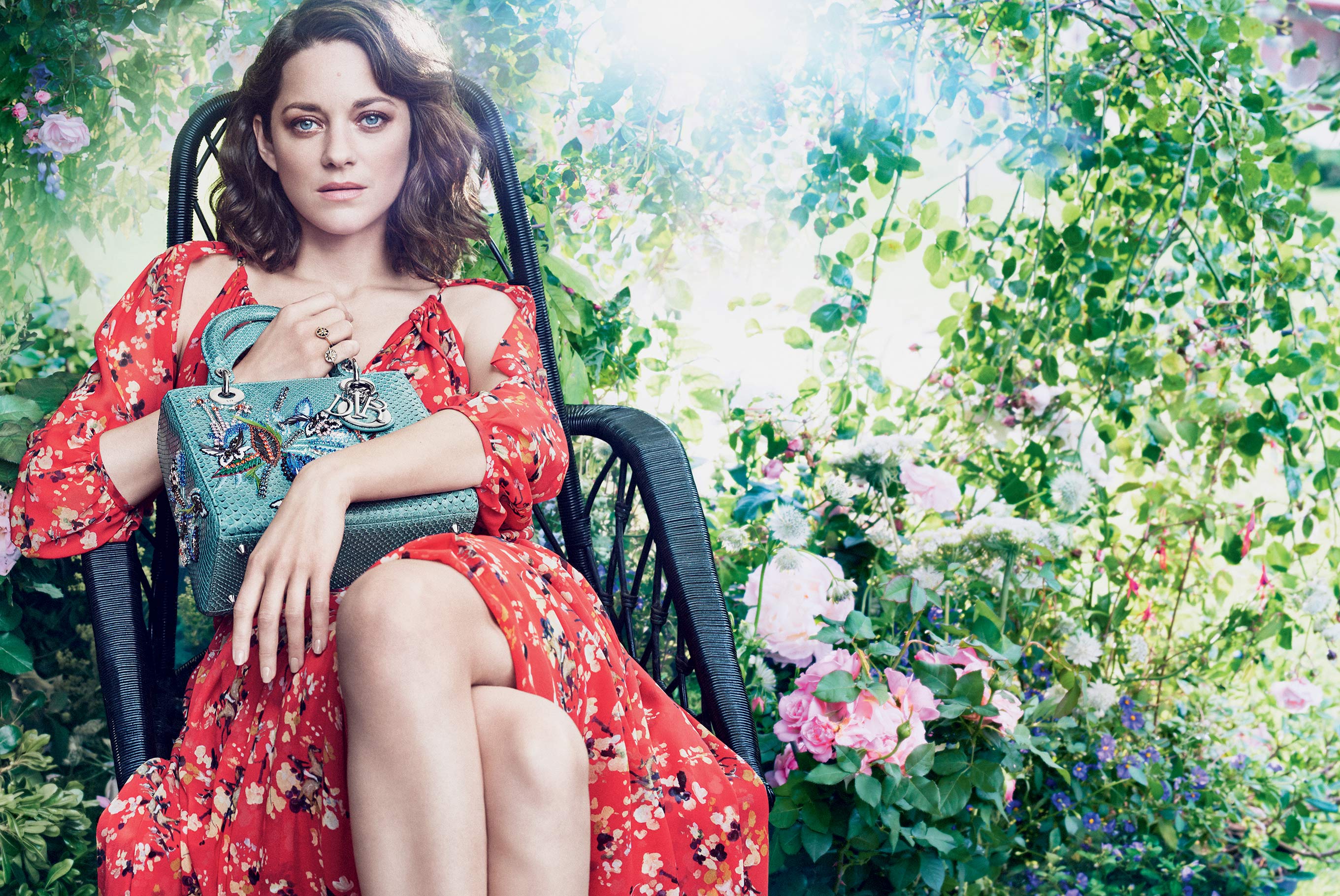 Source: spottedfashion.com

Santoni Spring 2017 campaign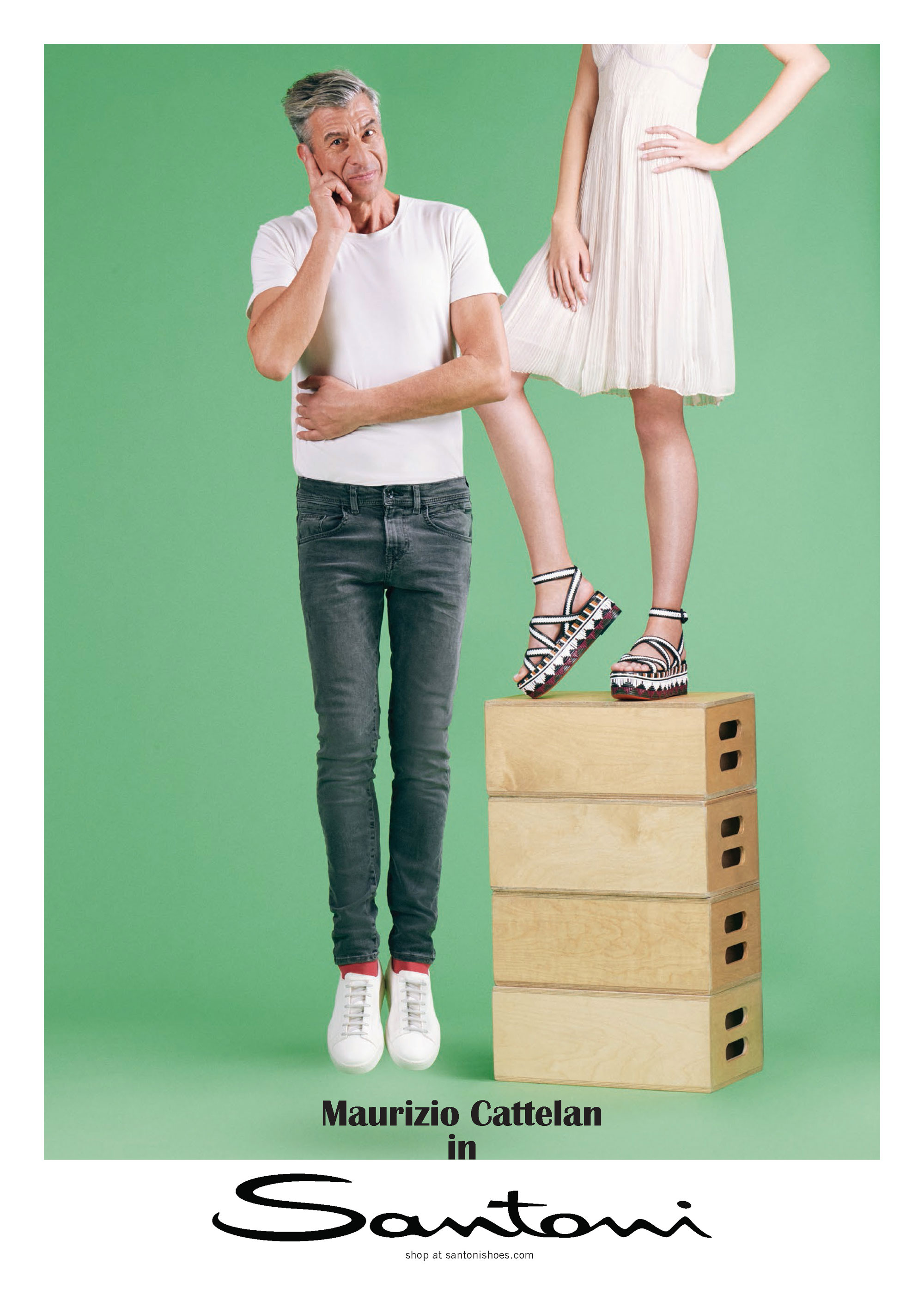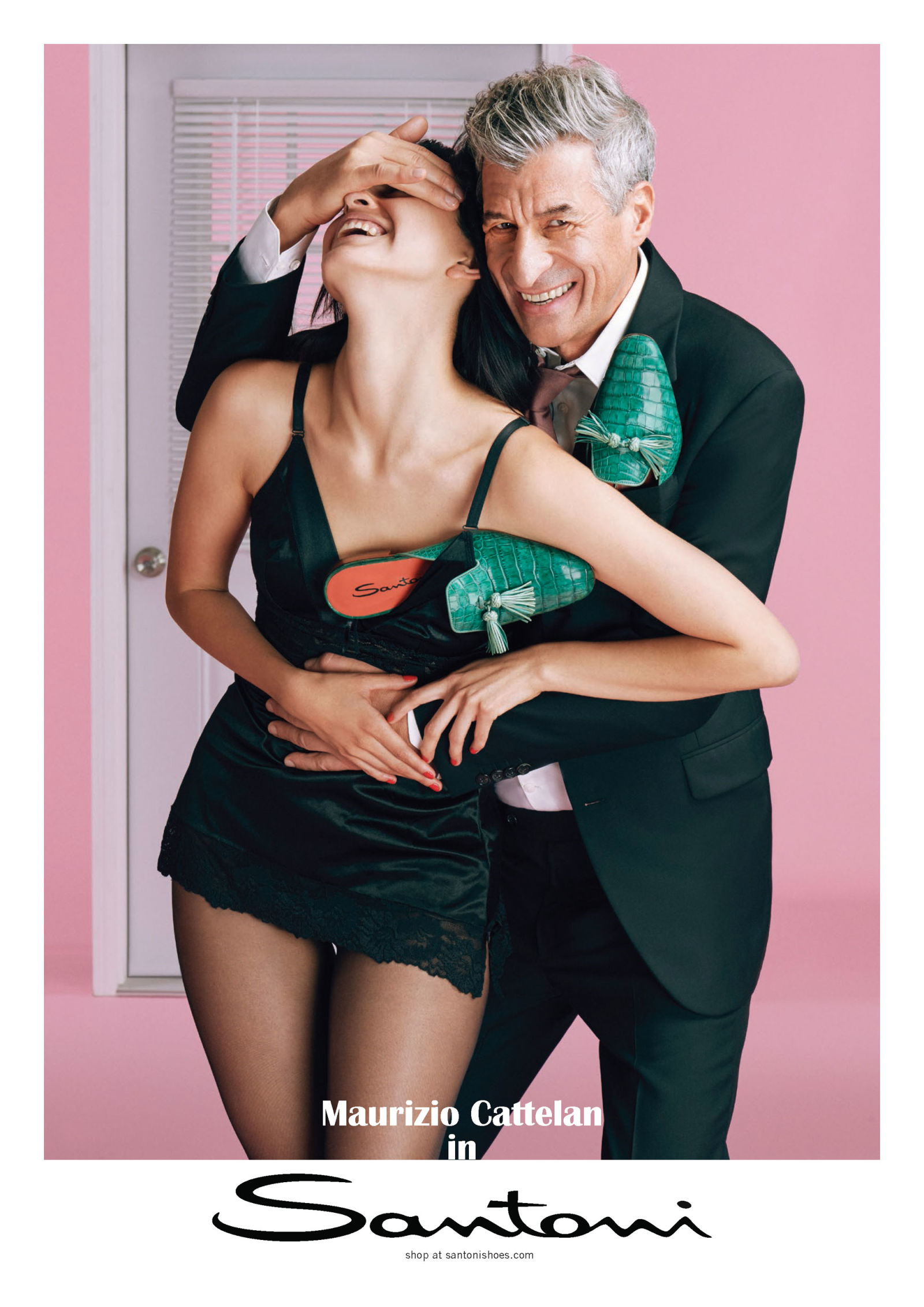 Source: harpersbazaar.com
Color Combi
You can also get color pairings of Greenery (with ASE file format for Adobe®) on Pantone's site. Greenery is a versatile "trans-seasonal" shade that lends itself to many color combinations: with neutrals, brights, deeper shades, pastels, metallics and even with PANTONE's Color of the Year 2016, Rose Quartz and Serenity.