The new 2015 Pantone Color of the Year: Marsala 18-1438 is "universally appealing and translates easily to fashion, beauty, industrial design, home furnishings and interiors" – Leatrice Eiseman, Pantone Color Institute.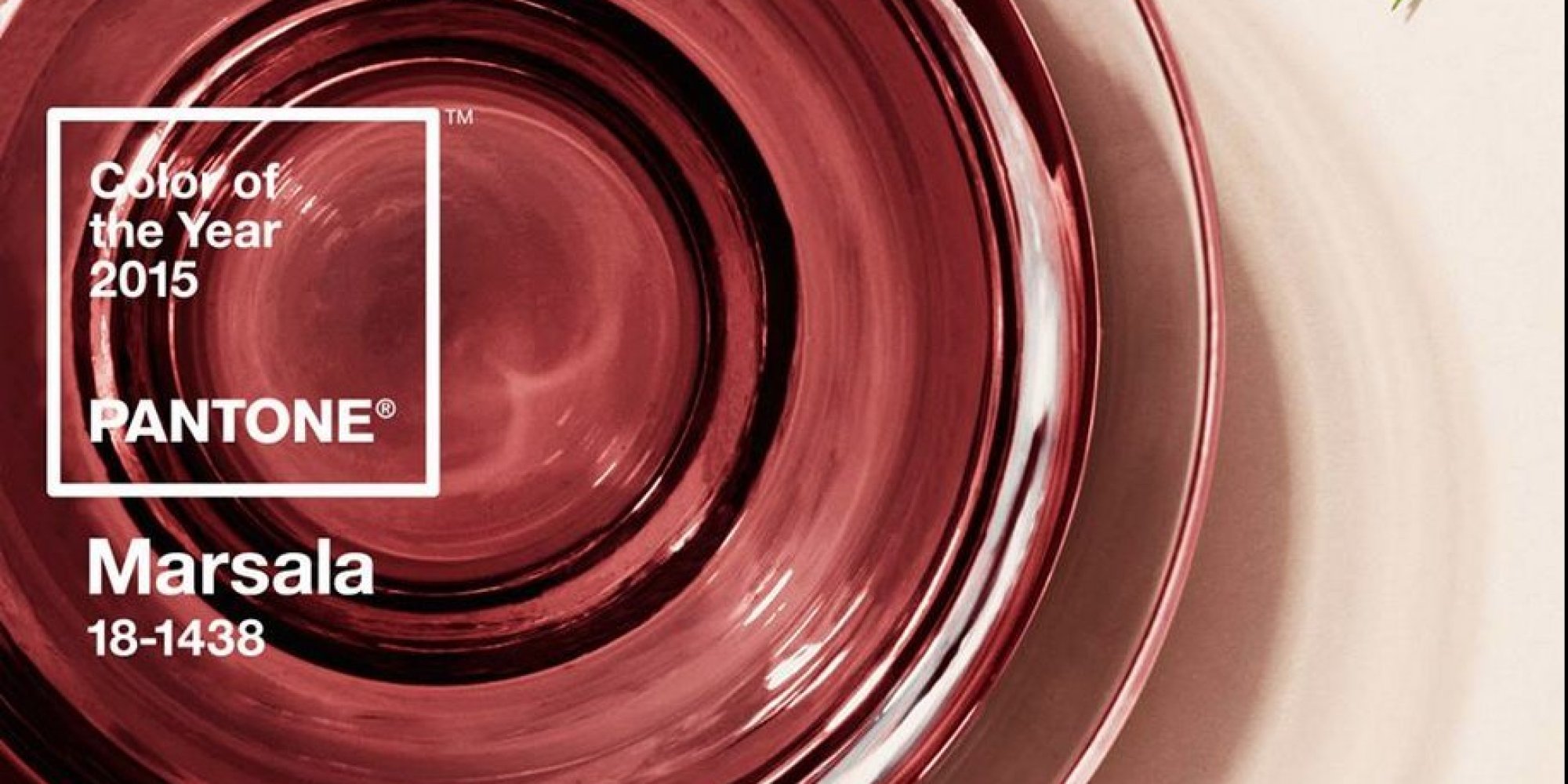 This rich, reddish-brown hue that emanates a sophisticated, natural earthiness served as a foundation color to the Spring/Summer 2015 palette. The full-bodied qualities of Marsala make for an elegant, grounded statement color when used on its own or as a vibrant accent to many other colors.

Marsala, a hearty, yet stylish hue, is universally appealing and translates easily to fashion, beauty, industrial design, home furnishings and interiors.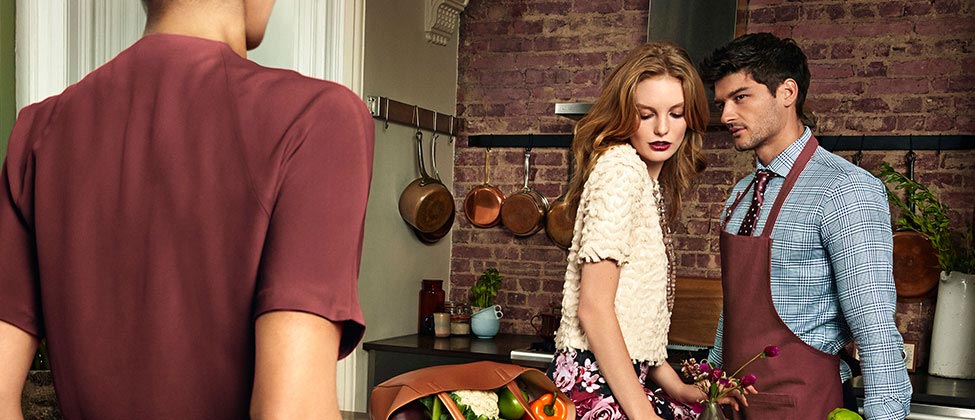 The versatility of Marsala lies in its equal appeal to men and women. It is a stirring and flavorful shade for apparel and accessories, one that encourages color creativity and experimentation
The color is, not surprisingly, selected from their Spring 2015 colors from NY's Fashion Week last year.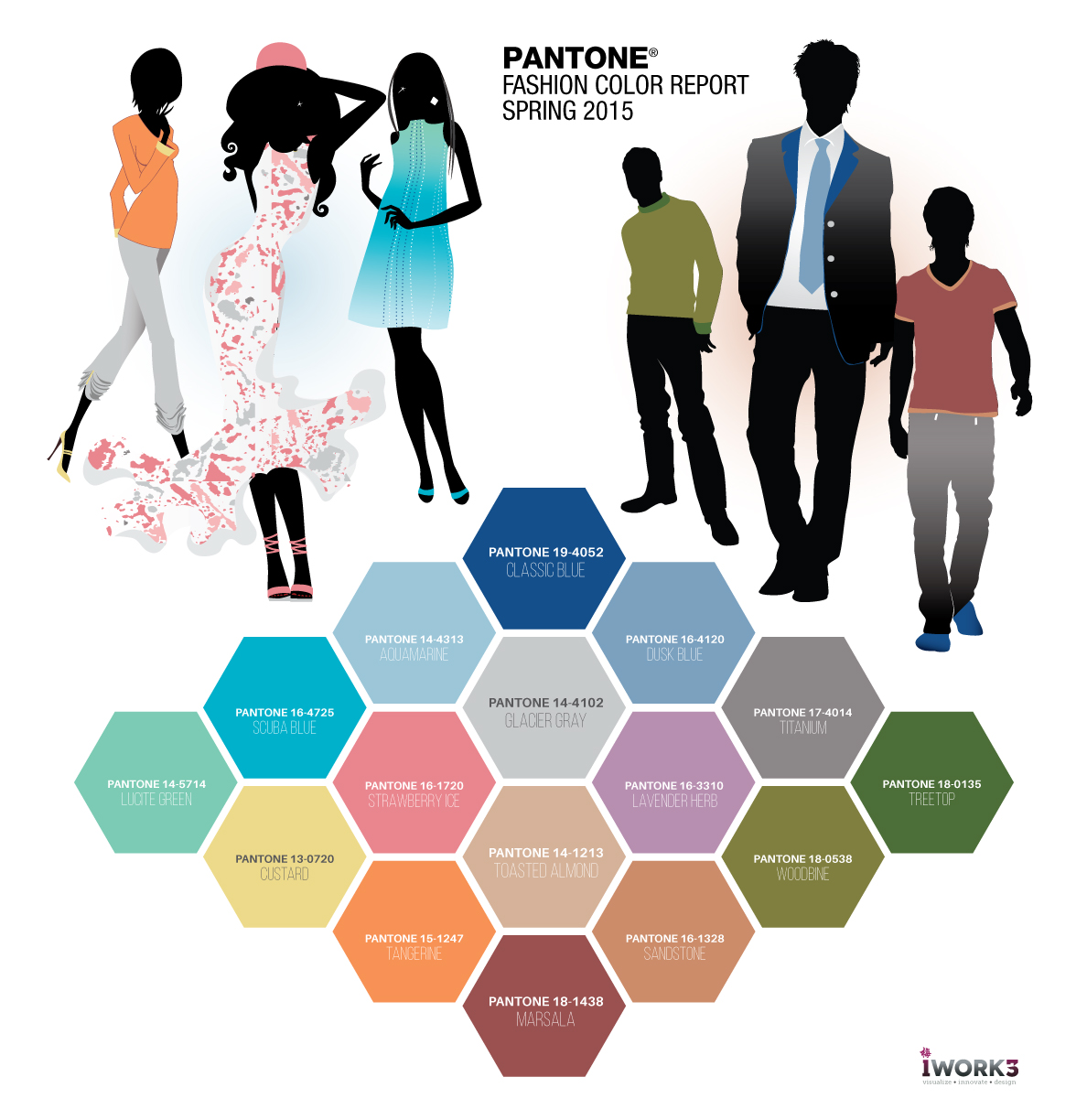 Marsala is flattering against many skin tones, sultry and subtle Marsala is a great "go-to" color for beauty, providing enormous highlight for the cheek, and a captivating pop of color for nails, shadows lips and hair.
An earthy shade with a bit of sophistication, texture is the story in print and packaging. A matte finish highlights Marsala's organic nature while adding a sheen conveys a completely different message of glamour and luxury.
Color Breakdown
for the web, screen and print

Marsala 18-1438
Hex#: 955251 | Plus Series Hex#: AD655F
RGB: 150.79.76 | Plus Series RGB: 173.101.95
CMYK: 25.77.64.11 | Plus Series CMYK: 10.67.49.23
Hex#: C6CBCC
RGB: 198.203.204
CMYK: 22.15.16.0
Pantone: 18-0322
Glacier Gray
The timeless and graceful Glacier Gray is an unobtrusive gray that contrasts and enhances; bouncing off other shades without taking away from them as it slips into the background to allow the richer Marsala to take center stage.

The many uses and everyday application of Marsala and its various shades
In fashion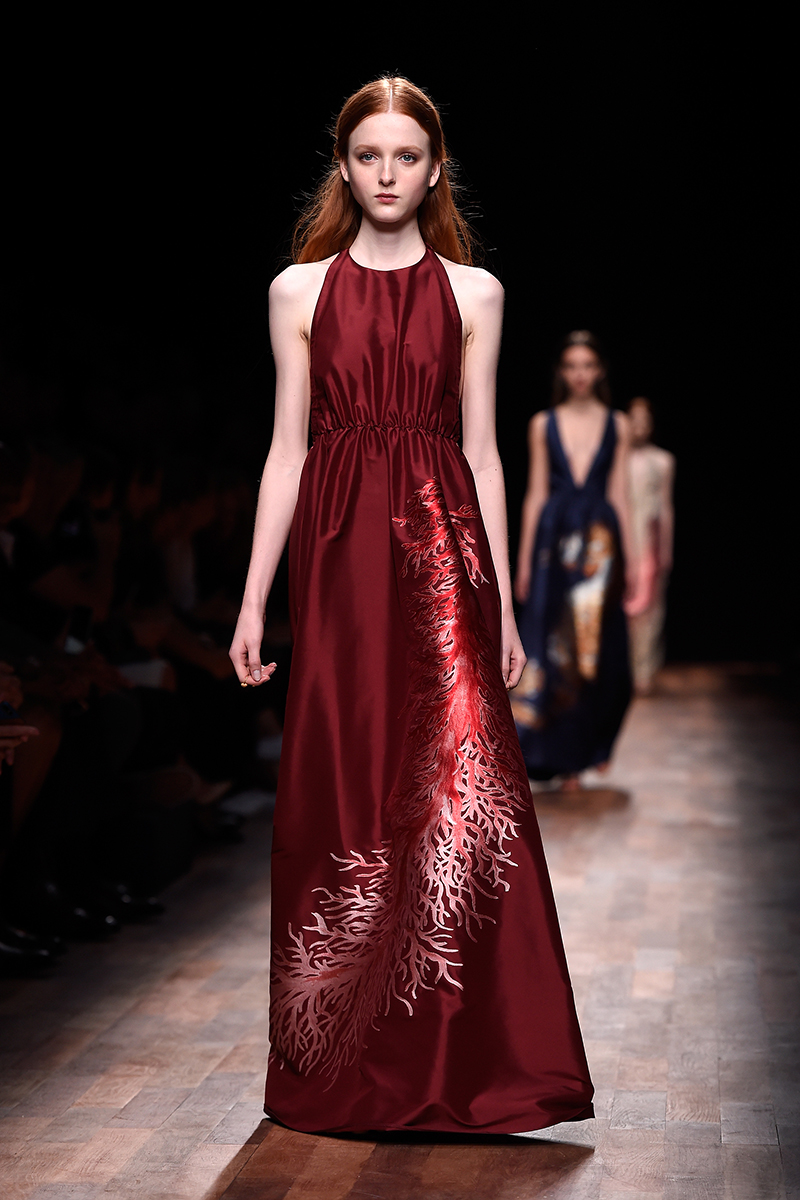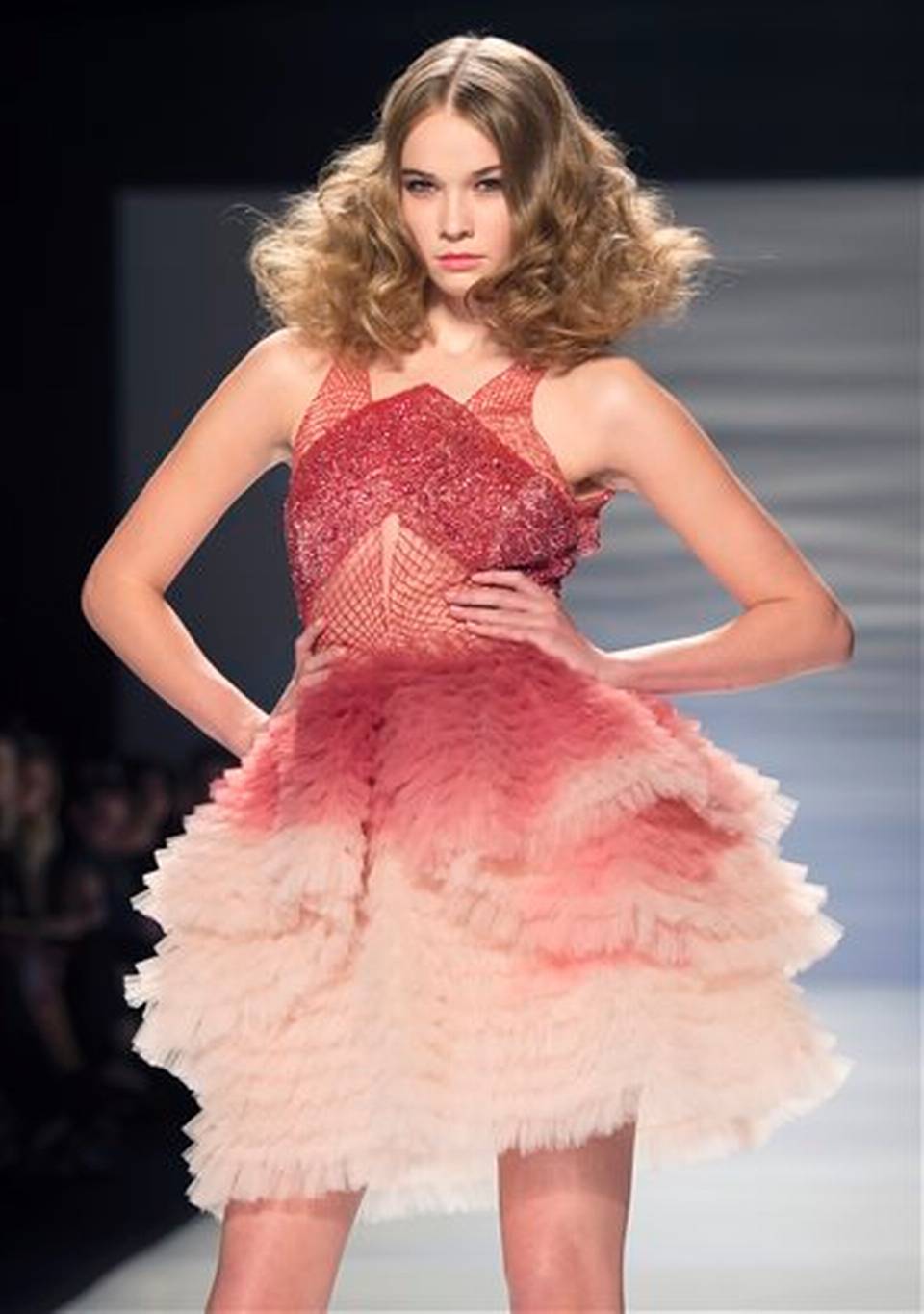 In makeup x sephora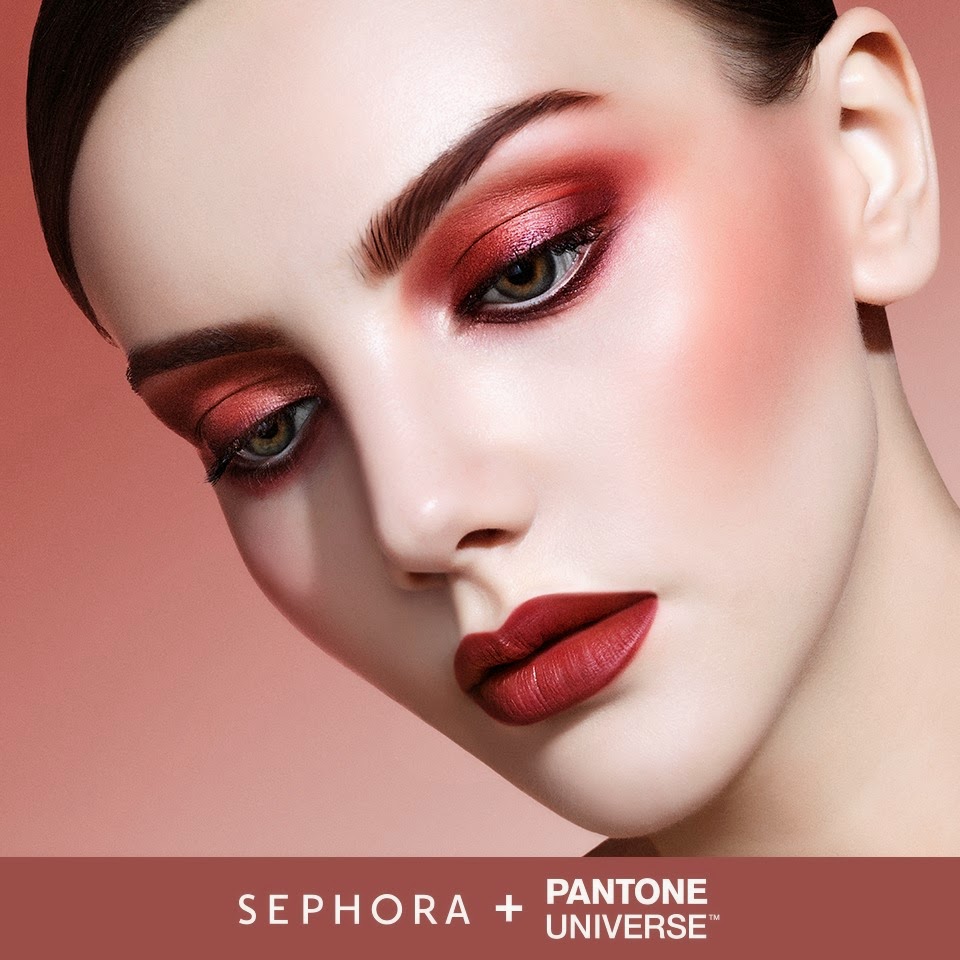 In beauty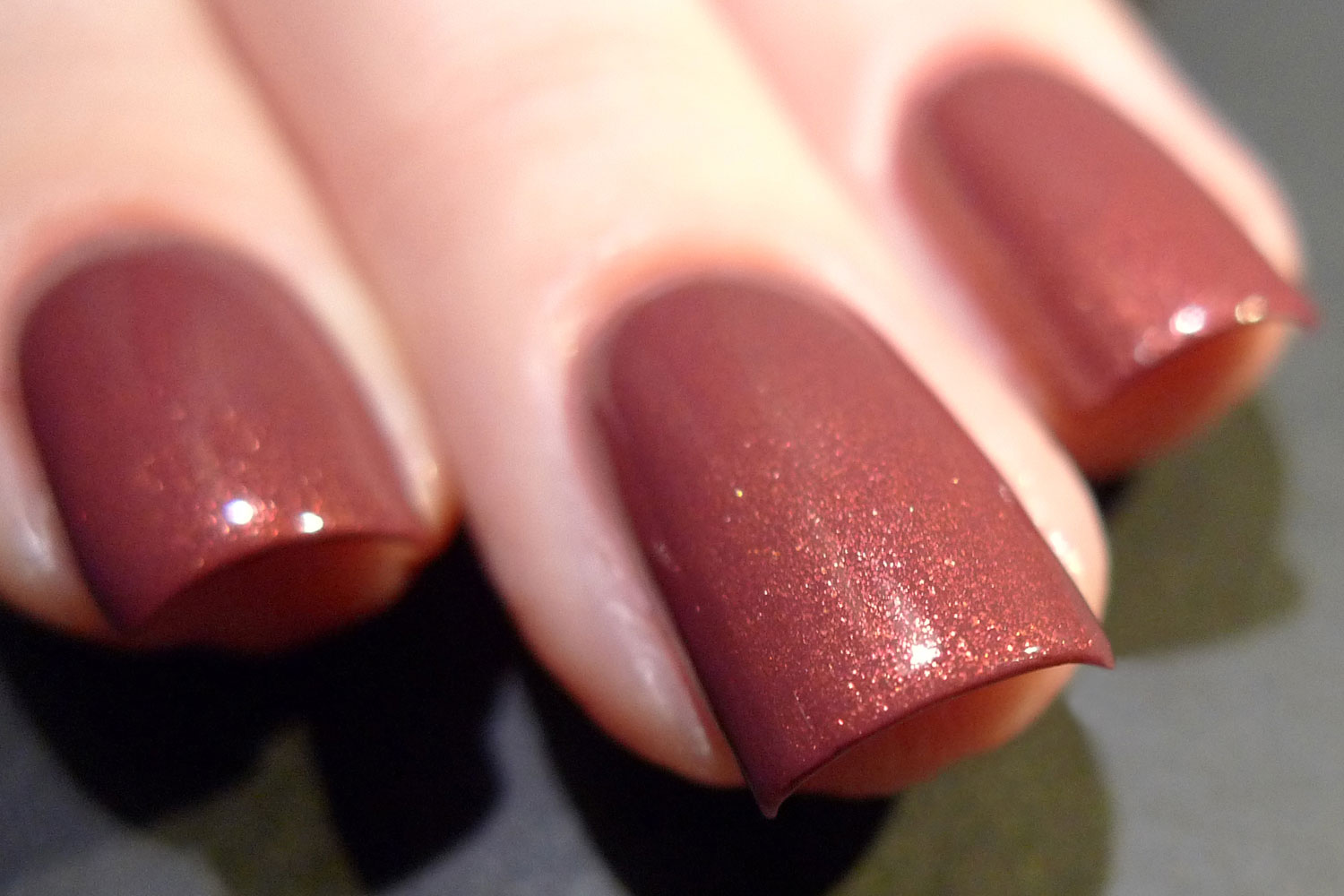 In gems and jewelry


Add grounded flair to any room by incorporating this rich and welcoming hue in accent pieces, accessories and paint. Marsala's plush characteristics are enhanced when the color is applied to textured surfaces, making it an ideal choice for rugs and upholstered living room furniture.
In home (decor)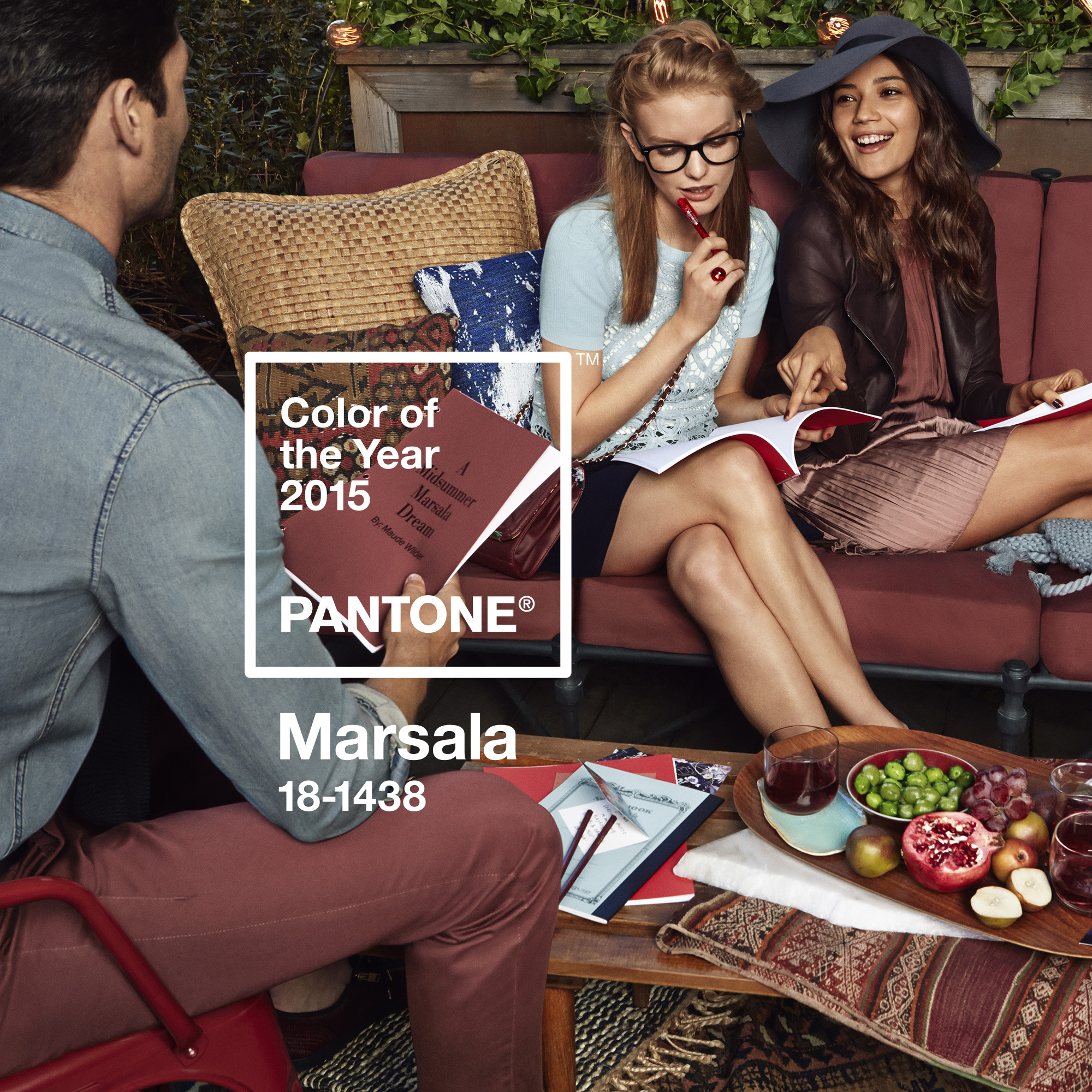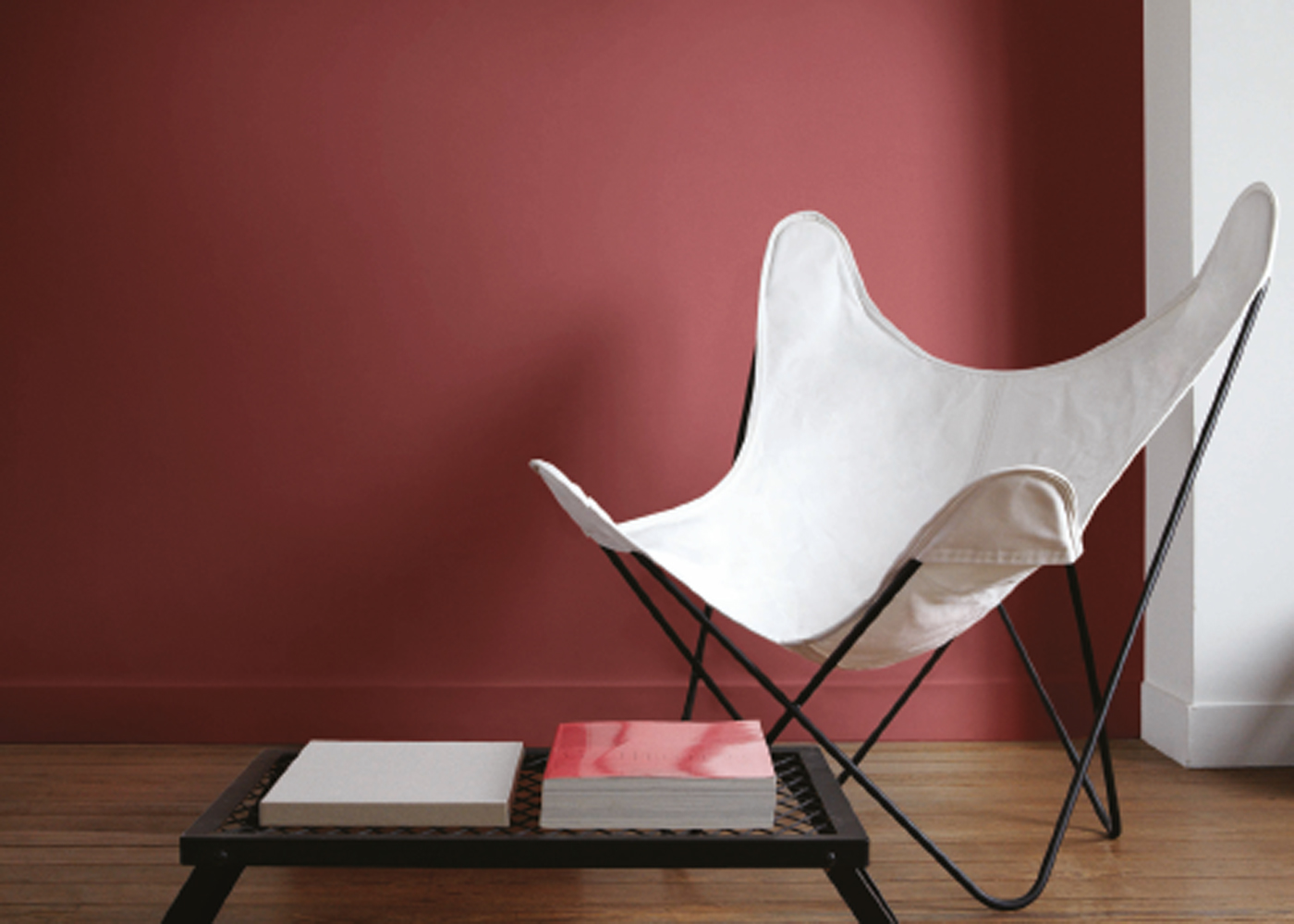 In home (furnishings)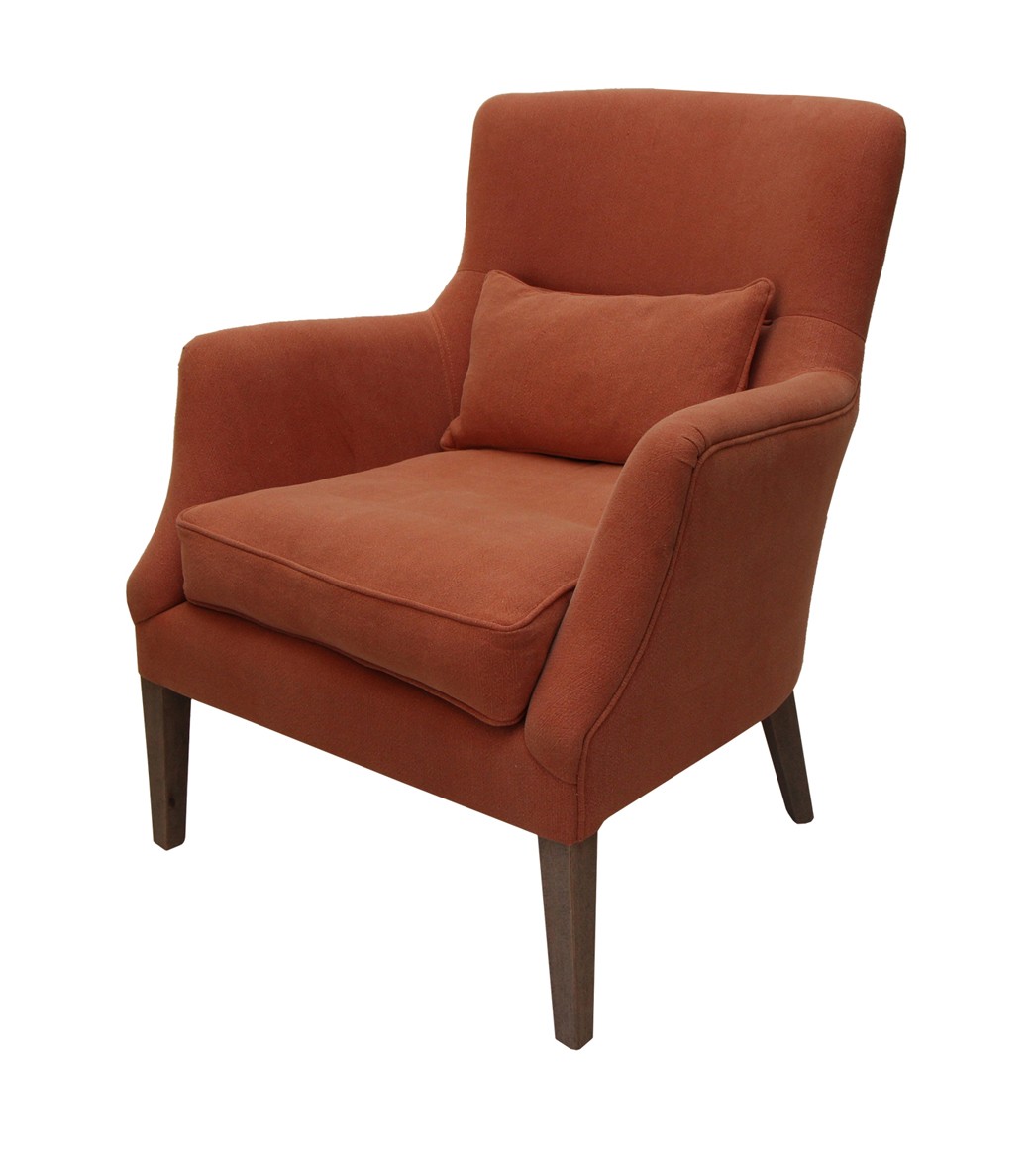 In fabric and architecture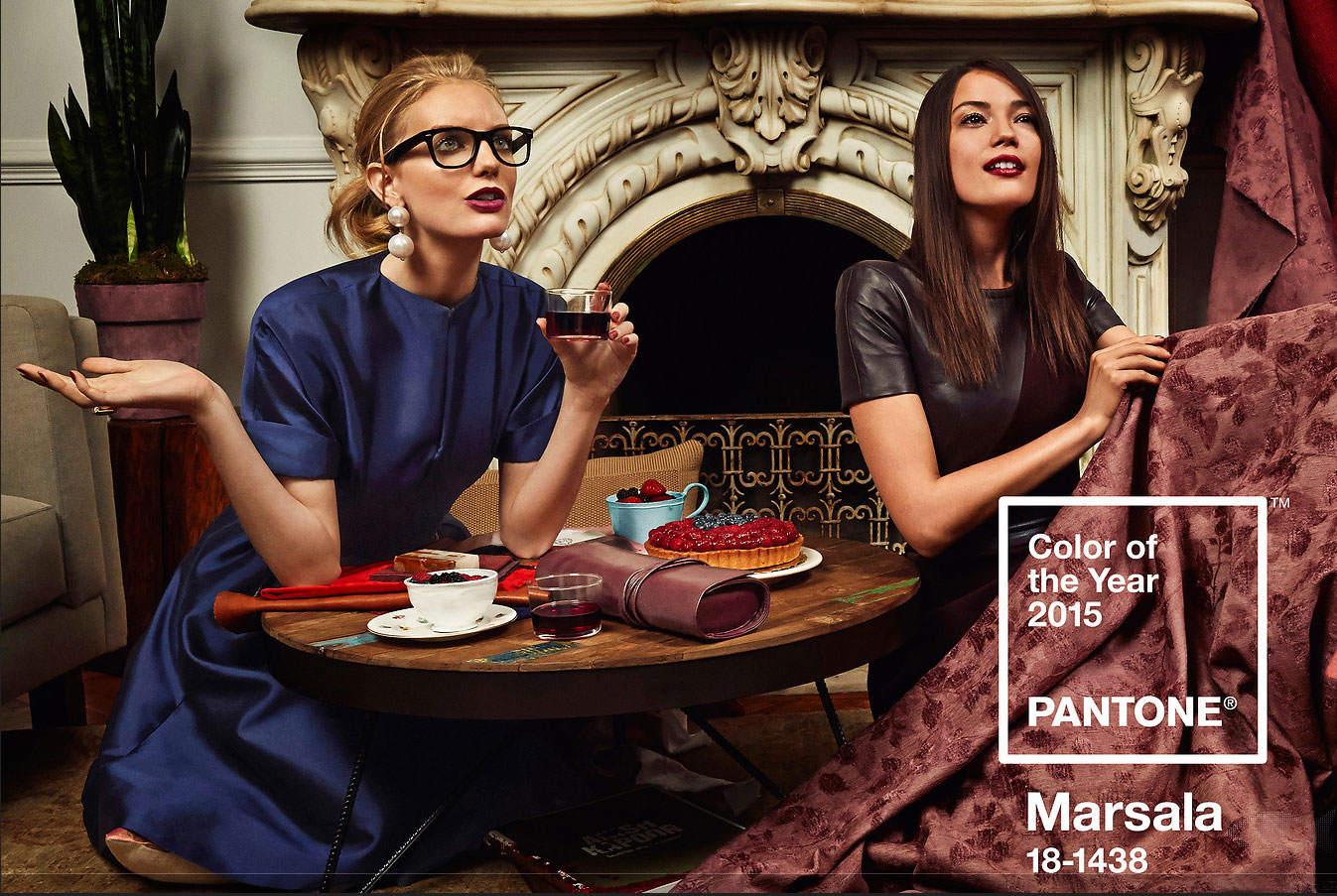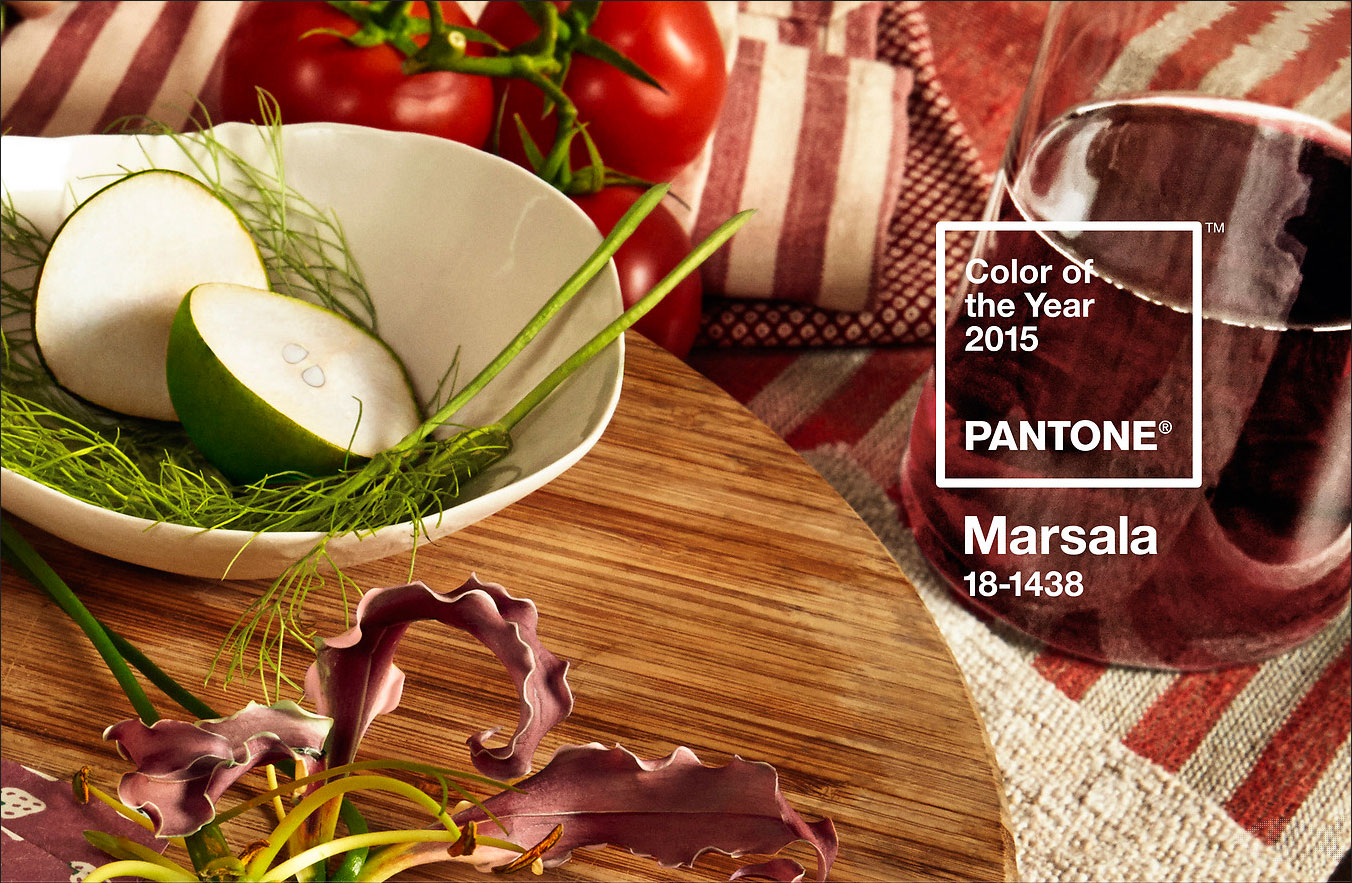 Color Combi
You can also get color pairings of Marsala (with ASE file format for Adobe®) on Pantone's site. The dramatic hue is highly compatible with amber, umber and golden yellows, greens in both turquoise and teal, and blues in the more vibrant range.